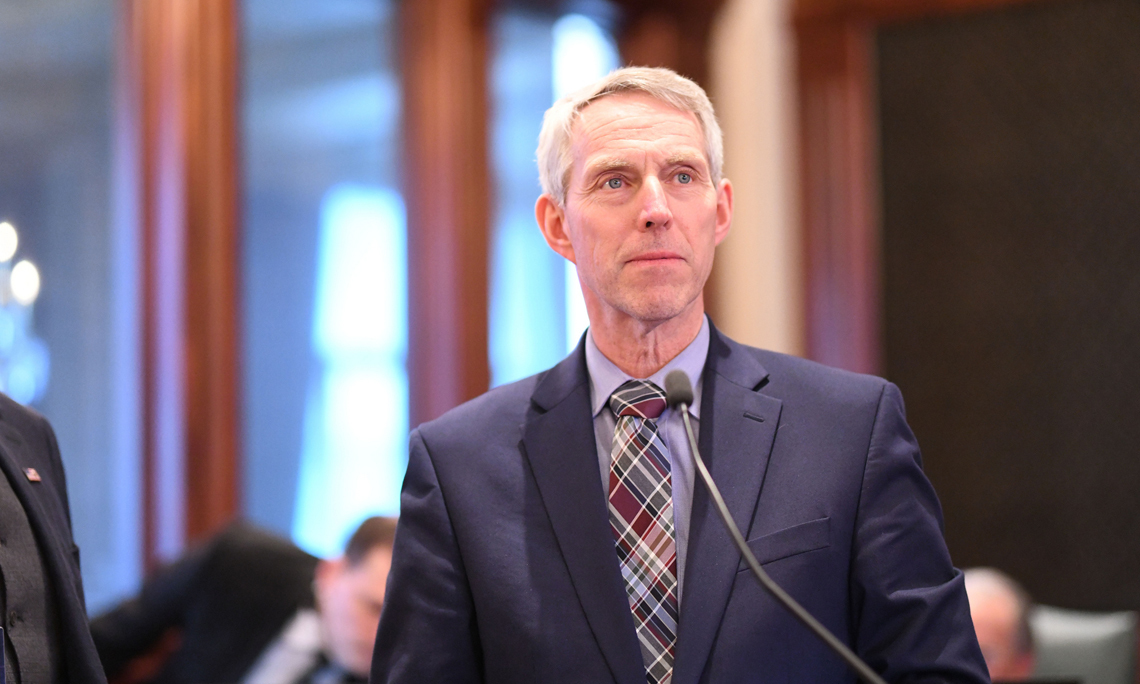 Illinois state Rep. Brad Halbrook (R-Shelbyville) | Rep Halbrook website
Illinois House Rep. Brad Halbrook (R-Shelbyville) insists that Senate Bill 1300 does not provide the level of pension of reform the state needs right now.
"It is difficult to sell this legislation as reform when it increases the cost of pensions," Halbrook posted on Facebook. "We don't need pretend reform. We need actual pension reform."
With the full support of Gov. J.B. Pritzker, the plan to consolidate 650 downstate and suburban police and fire pension funds has already sailed through both chambers of the legislature and is now en route to the governor's desk. The bill seeks to combine the funds of hundreds of downstate public-safety pension funds into just two statewide funds that will be combined for the purposes of investment and the goal of erasing much of the state's $11.5 billion deficit in unfunded liabilities.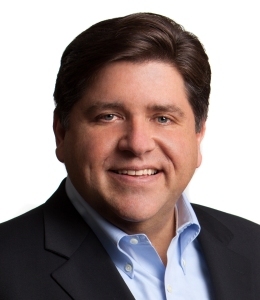 Illinois Gov. J.B. Pritzker
While Pritzker has touted progress on the bill as a lesson in bipartisanship, Halbrook has not been shy about voicing his concern.
"I am all for reform, but I am not sure having our local police and fire pensions be consolidated and managed by state government is real reform," he added. "In the end, I chose local control over consolidation."
According to the Chicago Tribune, annual investment returns recorded by the suburban and downstate police and fire funds have averaged about 2 percentage points lower than the Illinois Municipal Retirement Fund returns. Earlier this year, a bipartisan task force on pensions empowered by the governor released a report that concluded the public-safety pension fund consolidation plan could mean additional investment returns of between $820 million and $2.5 billion over the next five years.
Still, Halbrook remains unsold.
"What we need is comprehensive reform," he said. "The governor is acting like he has solved the pension crisis. The truth is, the public-safety pension funds make up just 4.5 percent of Illinois' combined $270 billion pension and retiree health insurance deficit. This is a drop in the bucket in terms of fixing the state's pension problems. It is time for real reform – not the current piecemeal approach that has the appearance of reform but falls well short of addressing the very real pension problems we have here in Illinois."