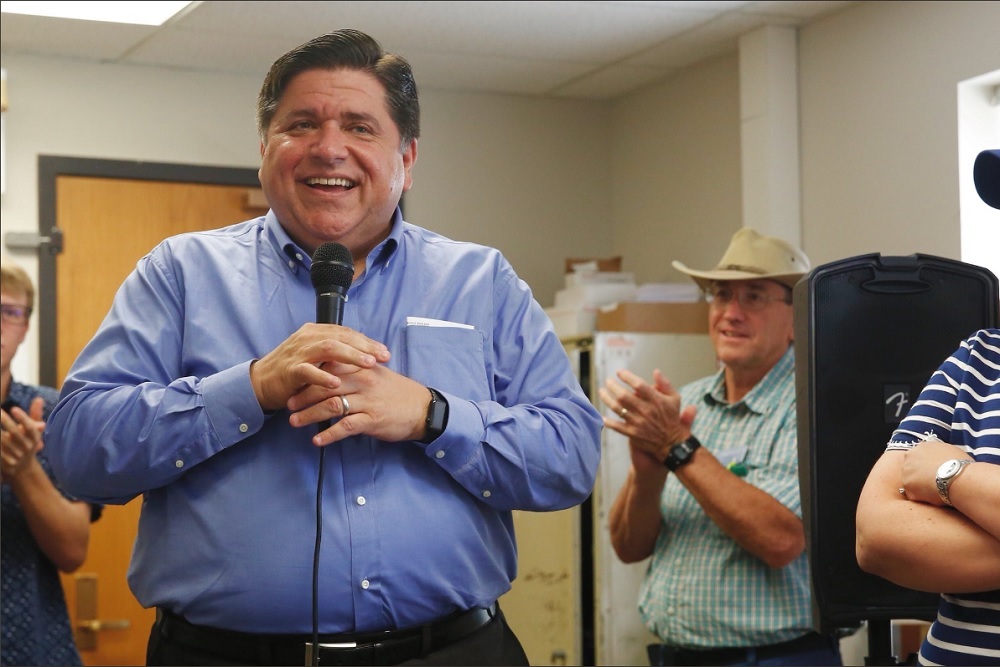 Despite recent Republican proposals to secede downstate from Chicago, Gov. J.B. Pritzker encouraged unity in his Feb. 21 state of the State speech.
From Prairie State Wire
Ahead of Gov. J.B. Pritzker's budget address where he is excepted to outline the budget for the 2021 fiscal year and his funding priorities, the State of Illinois has been named one of the "Least Tax-Friendly" states to live in, by MSN.com.
From Macon Reporter

From Prairie State Wire

From Prairie State Wire

From Macon Reporter