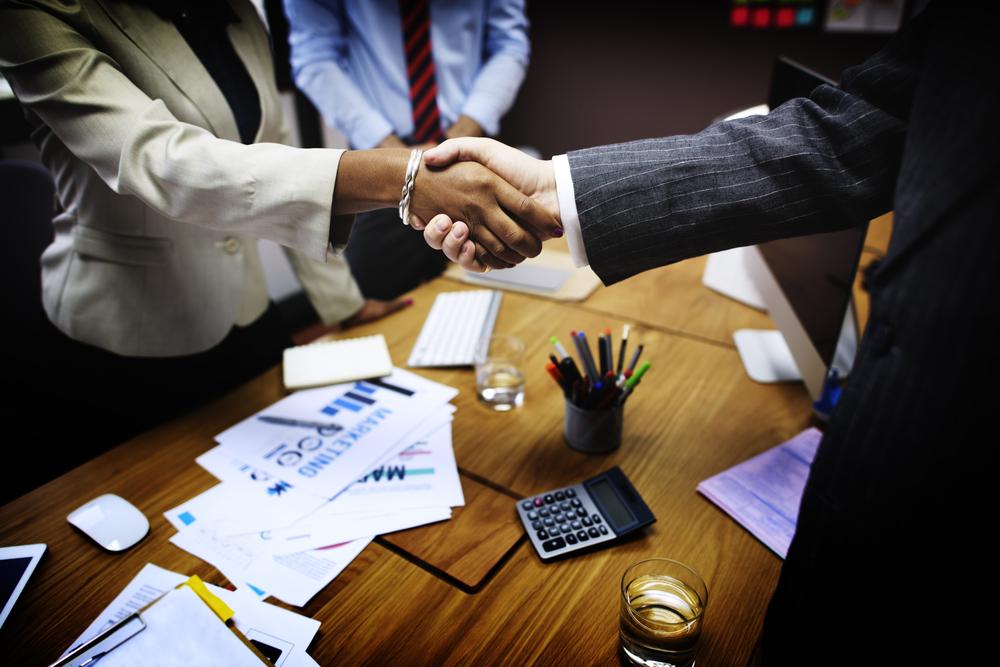 Heritage Community Unit School District No. 8 Special Board Planning met January 11.
Here is the agenda as provided by the board:
I. CALL TO ORDER AND ROLL CALL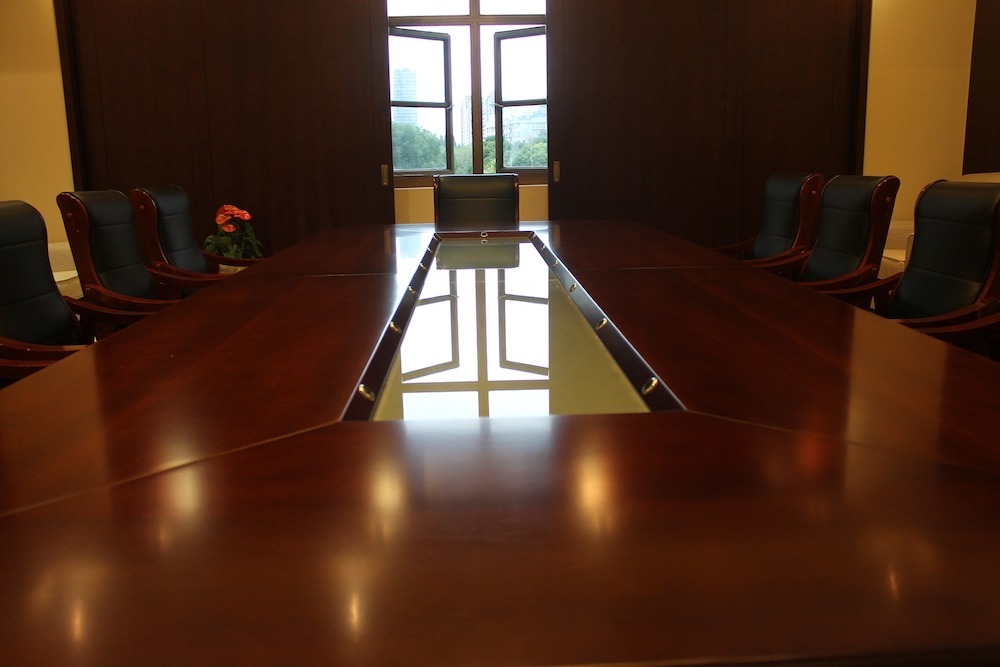 II. MONTHLY BUSINESS
A. Recognition of Public – Questions, Discussion, and Submission of Topics
B. Recognition Heritage Education Association
III. DISCUSSION AGENDA
A. Board Member Topics
B. Approval of Agenda
C. Statements of Economic Interest Filing prior to May 2020 Reminder
D. The role of the board member with IASB Training and Guidance
E. FOIA and OMA Training for 2020 - completed 1/4/2020
F. Review of Audit Presentation from Russ Leigh December 2019 meeting
G. What's new at state level – new revenue streams, pension shift, property tax state report
H. Enrollment & Staffing
a. Minimum wage and minimum teacher salary legislation
b. Health insurance cooperative update
I. Promoting Heritage District with Apptegy and other strategies
J. Budgeting for 2020-2021 and Beyond
a. Negotiations with HEA as current 3-year agreement expires June 2020
b. Extension Outcome due April 2020 from December 2019 Levy filings and developments at county level for property taxes, all funds from local tax will be on hand this month
c. Working Cash Fund Bond and Technology – Next steps and update from winter break upgrades
d. Heritage Pensions and Retirement Incentives – Only 1 employee currently on 4-year letter, next candidates update from seniority listing
K. School Breakfast/Lunch
a. Meeting November 2019 outcomes and Homer Asst Cook hours increased starting 1/7/20
L. Curriculum Planning & Discussion – All goals accomplished turning over curricula, next steps
M. Extracurricular Activity Future Planning
a. VGH Cooperative Vote and New HS LPC Conference 19-20 – Developments with IHSA football and LPC football
b. JH Baseball Coaching Update – 2020 Season Renewal of Program
N. Facilities/Maintenance Planning for Summer 2020 and beyond & ISBE Maintenance Grant
1) More Classroom Desks Both Schools
2) Homer bus safety in circle- signage and/or fencing
3) Homer Main Gymnasium & Multipurpose Air Conditioning some day
4) Homer Back Doors Old Gym Entries
5) Homer parking lot/bus circle re-paving &
6) Homer Parking lot repaving
7) Broadlands High School sidewalks repair phase 2
8) Broadlands parking lot re-paving
9) Broadlands Baseball & Softball Fencing Additional Work for safety bullpens-warmup areas
10) Broadlands Football, Softball, and Baseball Fields and Concessions Stand
11) Classroom ceiling tiles and lighting continue room upgrades
O. Transportation Discussion & Funding
a. Propane Gas Tank at Homer Operational
b. New bus and activity van full time use now
P. IASB Spring Dinner Illini Division Dinner Meeting Tuesday February 25, 2020 at Urbana - Reservations at February Board Meeting
Q. Next Meeting – Note Tuesday January 21, 2020 moved from Monday for MLK Day
R. Other
IV. EXECUTIVE SESSION (If needed) – to discuss the appointment, employment, compensation, discipline, performance, or dismissal of specific employees of the public body or legal counsel for the public body, including hearing testimony on a complaint lodged against an employee of the public body or against legal counsel for the public body to determine its validity. Also; Collective negotiating matters between the public body and its employees or their representatives, or deliberations concerning salary schedules for one or more classes of employees.
http://www.heritage.k12.il.us/about/Board2020.pdf