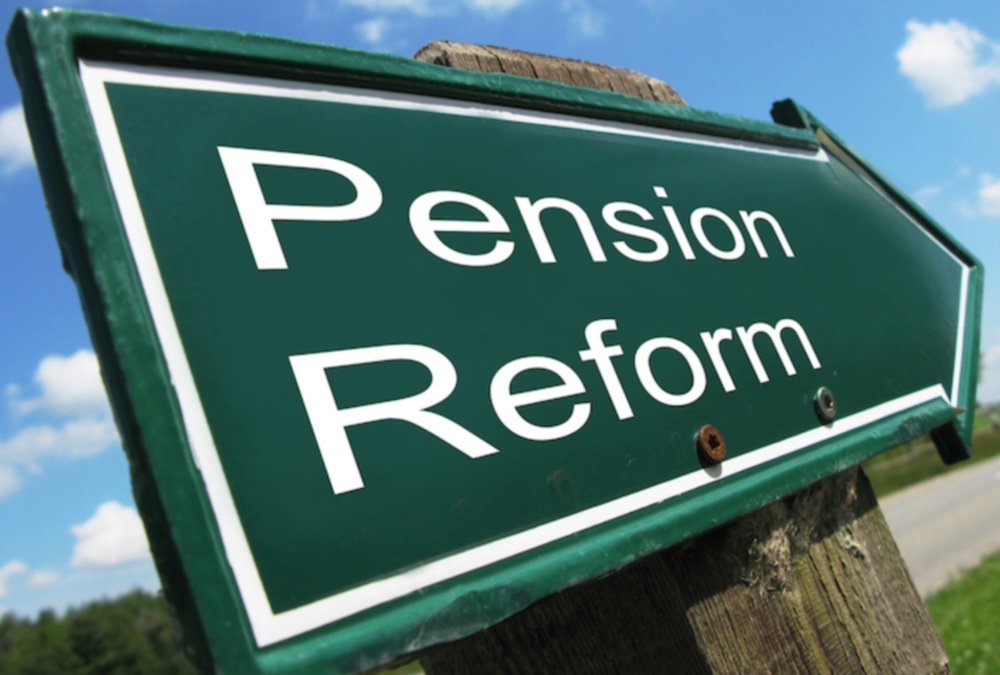 Illinois state Rep. Dan Caulkins (R-Decatur) only sees one way out of the state's mounting pension liability.
"We must pass a constitutional amendment to address the pension clause," Caulkins told the Chambana Sun. "We are now seeing local governments facing the same problem as the state. Raising taxes hasn't worked before, and won't work now."
A new Moody's Investors Service report finds that every resident in Illinois now owes at least $18,000 in unfunded public pension liability for an approximate grand total of $250 billion, easily giving the state the highest such estimated debt in the country. Researchers found that Illinois' public pension debt load even tops that of California, which has more than 26 million more residents and a much larger state economy.

Illinois state Rep. Dan Caulkins (R-Decatur)
Caulkins puts the blame on Democrats and, more specifically, longtime House Speaker Mike Madigan, who has been known to rule with an iron fist during his nearly four decades in power. Caulkins said those in power cannot be counted on to do anything more than what voters demand of them.
"The Democratic majority in Springfield has had the power to overrule Speaker Madigan for decades," Caulkins said. "Will voters finally hold them accountable in 2020?"
Critics of the current system are warning that it is hanging by a thread and that pension contributions may actually grind to a halt should the economy ever take a turn for the worse.
"We've got to get serious about our finances," Caulkins said. "The time for that is way past due."