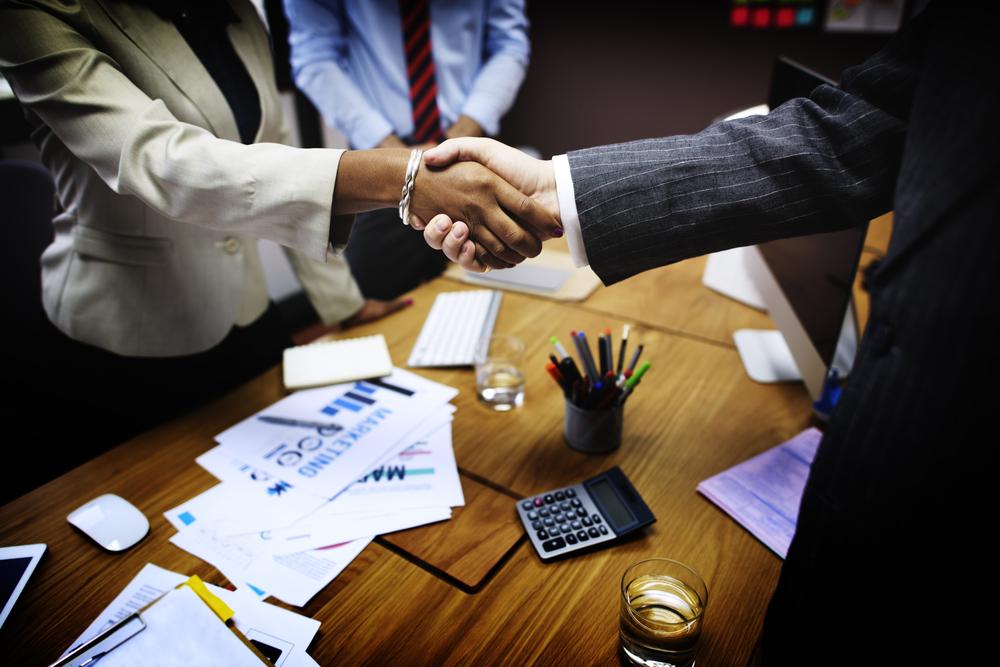 Rantoul Board of Trustees met Sept. 3.
Here is the agenda provided by the board:
1. Call to Order – Mayor Smith
Roll Call
2. Approval of Agenda
3. Public Participation
Citizens wishing to address the Village Board with respect to any item of business listed on the agenda or any matter not appearing on the agenda are asked to sign in with the Village Clerk prior to the meeting.
Comments will be limited to three minutes for each speaker.
4. Presentation by Nadine Frerichs – National Night Out, September 18
5. Items from the Mayor
6. Items from Trustees
7. Items from the Clerk
A) Minutes from Regular Study Session, August 6, 2019
B) Minutes from Regular Board Meeting, August 13, 2019
Note: All minutes are drafts until approved at the September 10, 2019 Board Meeting. The Village is required to post the approved minutes on their web site within 30 days of approval.
8. Items from the Administrator
A) Census presentation
B) Cannabis discussion
C) Agenda planning – discussion of future items
9. Items from Comptroller
A) Budget Amendment BA-FY20-03– Ordinance No. 2623
B) Approval of Bills and Monthly Financial Reports
10. Items from Recreation
A) Engineering Agreement with ERA for Rudzinski Park - $39,900.00
B) Presentation of Sports Complex – possible contract
11. Items from Public Safety
A) Purchase of 2020 F150 Truck from Shields Auto Group - $25,335.00
12. Items from Public Works
A) MFT Resolution for shared use path on west side of Canadian National Railroad - $209,661.20 – Resolution No. 9-19-1289
B) Purchase of vacuum circuit breaker from Anixter - $19,484.00
C) Agreement with BHMG for upgrading of Prospect Substation Relay protection - $45,200.00
D) Sale of 720 Cook Street – Ordinance No. 2620
E) Sale of 721 Cook Street – Ordinance No. 2621
F) Sale of 1120 Veteran's Parkway – Ordinance No. 2622
13. Items from Counsel
14. Adjournment
http://www.village.rantoul.il.us/ArchiveCenter/ViewFile/Item/1948