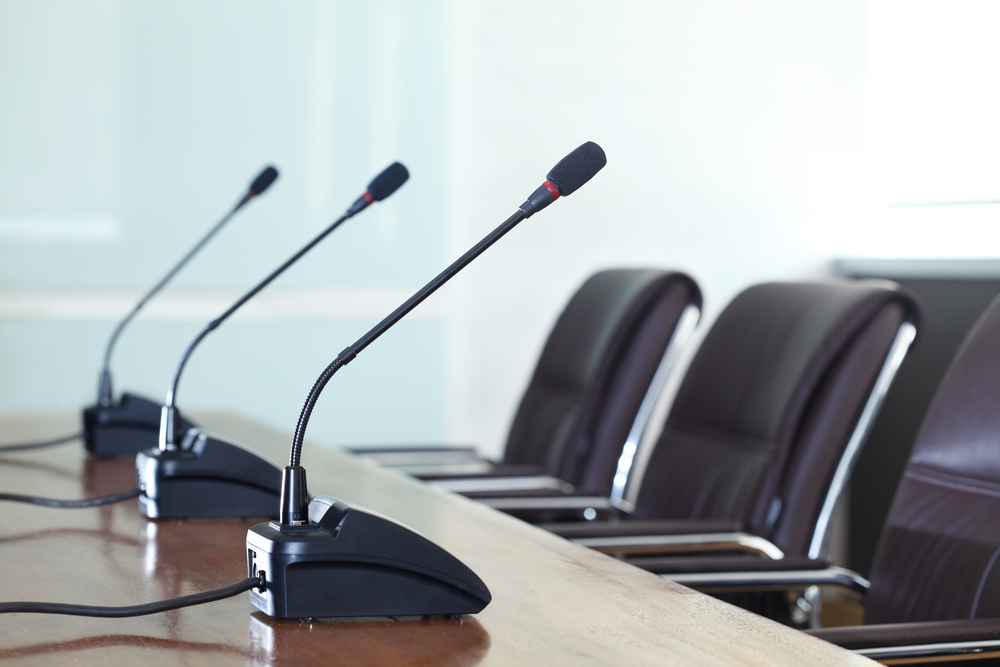 Rantoul Board of Trustees met June 11.
Here is the agenda as provided by the board:
1. Call to Order – Mayor Pro Tem Hank Gamel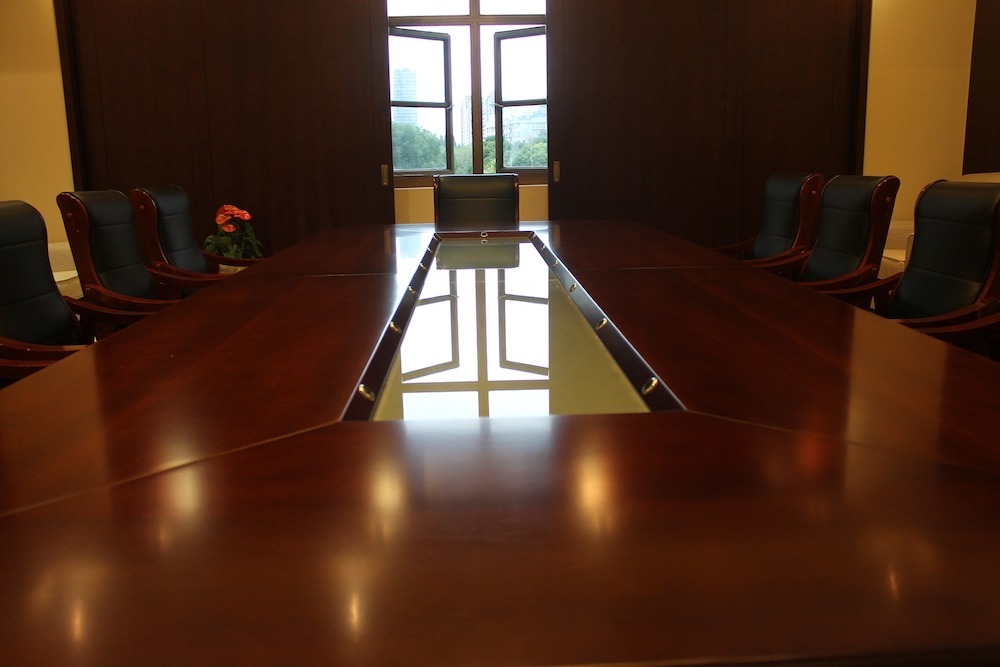 Invocation – Rev. Albert Bennett, Bible Baptist Church
Pledge of Allegiance
Roll Call
2. Approval of Agenda
3. Public Participation
Citizens wishing to address the Village Board with respect to any item of business listed on the agenda or any matter not appearing on the agenda are asked to sign in with the Village Clerk prior to the meeting. Comments will be limited to three minutes for each speaker.
Section A – Consent Agenda
4. Approval of Consent Agenda by Omnibus Vote
All items under the Consent Agenda are considered to be routine in nature and will be enacted by a single motion and subsequent roll call vote. There will be no separate discussion of these items unless a Village Board member so requests, in which event the item will be removed from the Consent Agenda and considered as the first item after approval of the Consent Agenda.
A) Minutes from the Special Board Meeting, May 7, 2019
B) Minutes from the Regular Study Session, May 7, 2019
C) Minutes from Regular Board Meeting, May 14 , 2019
Note: All minutes are drafts until approved at the June 11, 2019 Board Meeting. The Village is required to post the approved minutes on their web site within 30 days of approval.
5. Approval of Any Items Removed from Consent Agenda
6. Motion to approve Bills and Monthly Financial Reports
Section B – Consideration of Bids, Contracts & Other Expenditures
7. Motion to approve lease with CDS Office Technologies - $1,939.42 monthly
8. Motion to authorize and approve a contract with Collins & Hermann Inc. for the Wildlife Deterrent Fence (Phase 3) - $350,379.17
9. Motion to authorize and approve an Engineering Contract with BHMG for electric utility system planning study – not-to-exceed $49,400.00
10. Motion to authorize and approve an agreement with Parker Fabrication Inc. for the replacement of silencers on Generators #10 and #11 in the East Substation - $85,447.58
11. Motion to authorize and approve updated language to the Intergovernmental Agreement with Champaign County Geographic Information System Consortium
12. Motion to authorize and approve an Engineering Agreement with Hutchison Engineering for Phase 1 Engineering and grant application submittal on the North Maplewood Bike Path extension for the 2019 ITEP grant program - $25,000.00
Section C – Consideration of Ordinances & Resolutions
13. Motion to pass Ordinance No. 2610, AN ORDINANCE REVISING THE ANNUAL BUDGET
14. Motion to pass Ordinance No. 2611, AN ORDINANCE AMENDING SECTION 3404.2.9.5.1 OF THE FIRE CODE AS ADOPTED BY SECTION 10-267 OF THE RANTOUL CODE
15. Motion to pass Ordinance No. 2612, AN ORDINANCE SUPPLEMENTING AND AMENDING CHAPTERS 8, 20 AND 28 BY AMENDING SECTION 8-1 AND 8-95, ADDING A NEW SECTION 8-103 AND AMENDING SECTION 20-282 AND SECTIONS 28-33 (Animals-Hens)
16. Motion to pass Ordinance No. 2613, AN ORDINANCE AUTHORIZING AND APPROVING AN AGREEMENT FOR THE SALE OF REAL ESTATE OWNED BY THE VILLAGE OF RANTOUL, ILLINOIS (1221 Enterprise Drive)
17. Motion to pass Resolution No. 6-19-1284, A RESOLUTION AUTHORIZING AND APPROVING AN INTERGOVERNMENTAL AGREEMENT AND RELATED BY-LAWS IN CONNECTION WITH A LAND BANK AUTHORITY
Section D – New Business
Discussion of any items of new business not listed upon the formal agenda. No formal action will be taken on these items during this proceeding.
Section E – Public Announcements
18. Special Board Meeting at 6:00 pm June 25, 2019 to review the Utility Study Plan
Section F – Adjournment
19. Motion to Adjourn
http://www.village.rantoul.il.us/ArchiveCenter/ViewFile/Item/1861