Rich Berner, a conservative activist in Vermillion County, considers the pay raise that legislators in Springfield are set to receive from the passage of the new $40 billion state budget as a payout many of them are due for their brokered alliance with Democratic Gov. J.B. Pritzker.
"Pritzker and the administration are giving raises to people that helped elect him," Berner told the Chambana Sun. "They used to do that all the time. It's payback for helping get him elected."
Illinois lawmakers are set to see an annual pay hike of $1,600 starting on July 1, kicking their overall salary to nearly $70,000 for a job that only requires them to be in Springfield and in legislative session roughly 20 percent of the year. With lawmakers in Illinois already among the top-five highest-paid state legislators in the country, Illinois Policy Institute estimates that the annual payout from the state, including pensions, is set to top $32 million in 2019.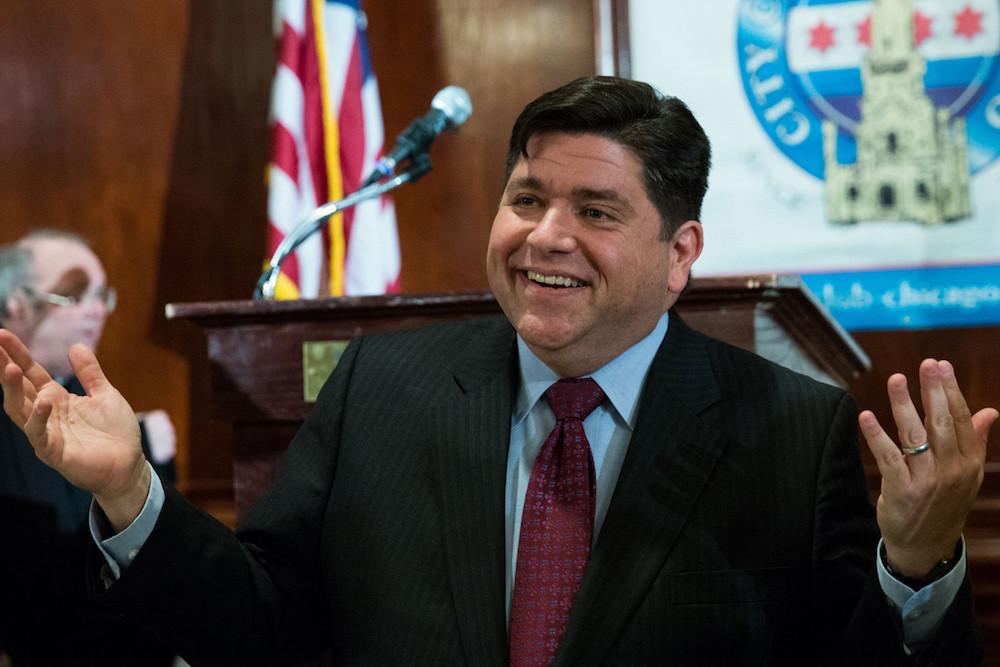 Gov. J.B. Pritzker
Berner said none of it comes as a surprise to him.
"Not with Democrats," he said. "They didn't address the most serious issue. The pension crisis, they decided not to do anything with that. The fact that they didn't address that and want to keep things status-quo is doing a disservice to the state of Illinois."
In the wake of it, 40 Republican House members have signed a resolution rejecting the increase, which Berner views as a first step.
"All I can do is hope it wakes people up," he said. "This is still a blue state, but it's still a red state out here. The only thing that can happen is our taxes will keep going up. As long as [the Democratic majority] can keep passing on tax increases and the people of Illinois keep putting in Democrats, it's going to get worse."