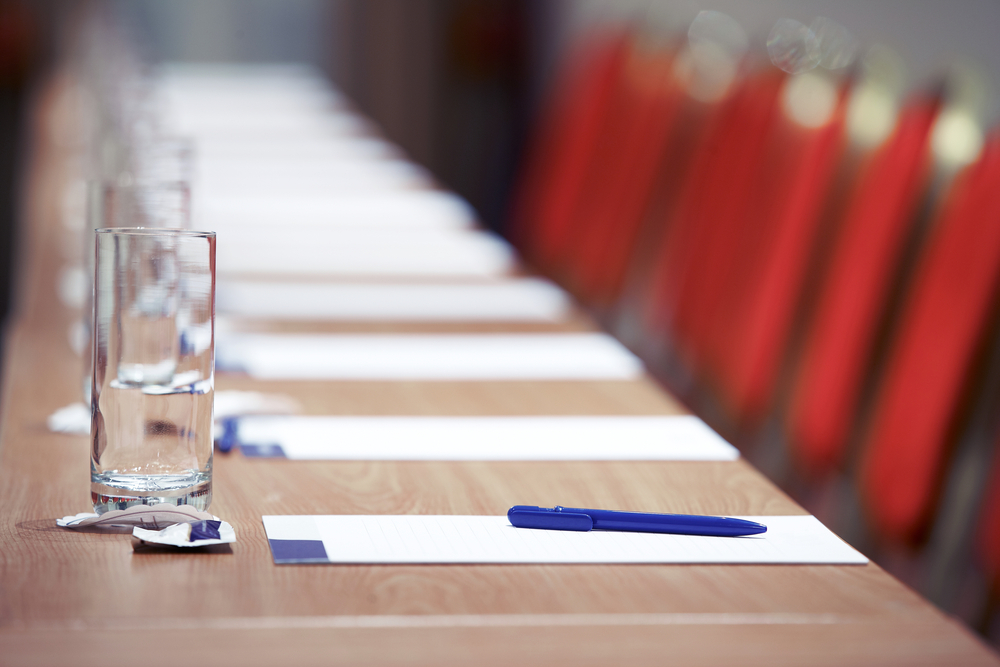 Village of Mahomet Board of Trustees will meet on Tuesday, May 7.
Here is the agenda provided by the board:
1. Call To Order
2. Pledge Of Allegiance
3. Roll Call
4. Public Comment: The Board welcomes your input. You may address the Board by completing the information requested on the sign in/oath sheet before the meeting. You may address the Board at this time on items that are not on the agenda. Please state your name and address for the record. Please limit your comments to five minutes or less.
5. Swearing In Of Newly Elected Trustees:
A. Bruce Colravy
B. Don Lynn
C. William Oliger
6. Regular Agenda (To Be Acted Upon):
A. Resolution 19-05-01, A Resolution Of The Board Of Trustees Vacating Final Plat Of Mend Subdivision
B. Resolution Number 19-05-02, A Resolution Approving And Authorizing The Execution Of An Intergovernmental Agreement For Geographic Information System Services Between The Champaign County Gis Consortium And The Village Of Mahomet
7. Administrator's Report
8. Mayor's Report
A. May 2019 Meeting Schedule
1. Study Session – May 14, 2019 – 6:00 P.M.
2. Study Session – May 21, 2019 – 6:00 P.M.
3. Board Of Trustees – May 28, 2019 – 6:00 P.M.
9. New Business
10. Adjournment
https://www.mahomet-il.gov/vertical/Sites/%7B8D137460-5EE3-4B54-9DF0-146867CF080D%7D/uploads/05-05072019_-_SPECIAL_BOT_AGENDA.pdf