Caulkins says attempt to criminalize right-to-work zones 'isn't good government'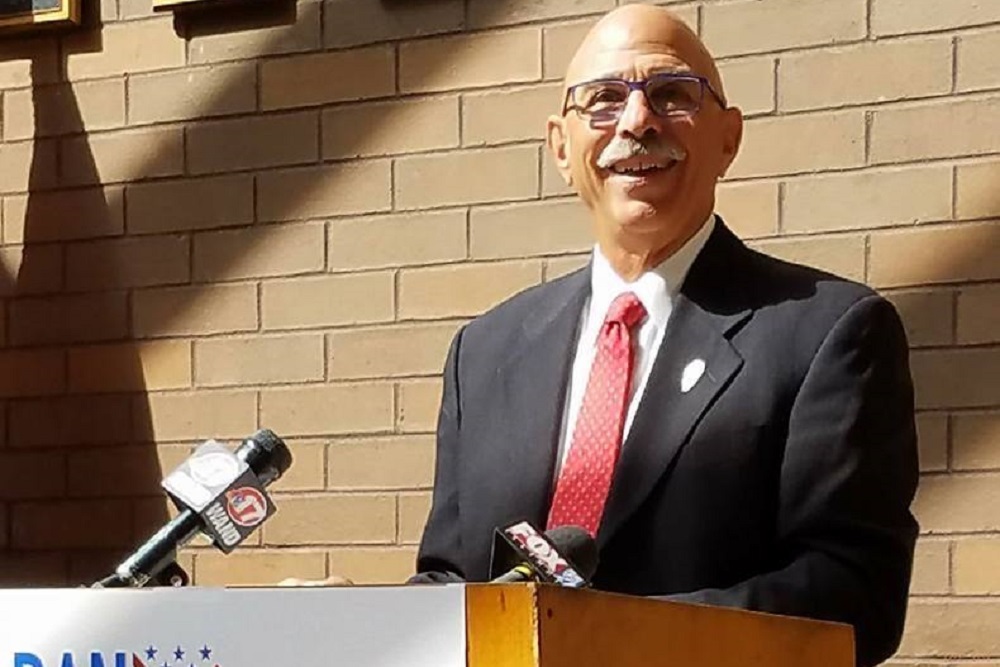 Dan Caulkins laments that Illinois lawmakers' push to criminalize right-to-work zones is indicative of the way too many legislators have lost their way and are now resulting to "gotcha politics" to cover their tracks.
"This is a trick bill," Caulkins told the Macon Reporter. "I think it shows that Democrats like (House Speaker) Mike Madigan (D-Chicago) are focused on the wrong things. They should be focused on bringing jobs back, improving the work climate in Illinois. Instead, they're focusing on things that don't matter and wasting taxpayers time and money in Springfield."
In late October, Illinois state senators voted to override Gov. Bruce Rauner's veto of Senate Bill 1905, a bill that bans local governments from enforcing their own right-to-work laws by exposing officials who might seek to enact such measures to the possibility of Class A misdemeanor charges, punishable by up to a year in jail and/or a $2,500 fine. The override failed in the House.
Presently, right-to-work laws, which protect workers from being forced to pay union dues to keep their jobs, are on the books in 27 other states, including most of Illinois' neighbors.
"This is a corrupt system in Springfield playing gotcha politics instead of governing and making the state more attractive by keeping jobs here in Illinois," Caulkins, a Decatur Republican vying for the seat of retiring Rep. Bill Mitchell (R-Forsyth) in the 101st District, told the Macon Reporter.
"It's exactly the kind of behavior that got me in the race," Caulkins said. "We should be focusing on ways to lower taxes, attract businesses. This isn't good government; it does not represent the will of the people."
The Illinois Policy Institute reports Illinois was scratched off a list of potential sites for a $1.6 billion Toyota and Mazda plant looking to hire 4,000 workers because it is not a right-to-work state.
And in 2015, Crain's Chicago Business reported that the former director of Illinois' Department of Commerce and Economic Opportunity claimed more than 1,100 companies had "blacklisted" Illinois because it does not have a right-to-work law.
"I think the people of Illinois have to be tired of all the gamesmanship," Caulkins said. "Talking to people in states and towns, they are tired of this stuff. People stay here in Illinois because they like it, because they have family. But at some point, if this corrupt system in Springfield doesn't get better there will be a tipping point for this state."
The 101st House District includes parts of Champaign, McLean, Dewitt, Macon and Piatt counties.
Want to get notified whenever we write about
Committee to Elect Dan Caulkins
?
Next time we write about Committee to Elect Dan Caulkins, we'll email you a link to the story. You may edit your settings or unsubscribe at any time.
Sign-up for Alerts
Organizations in this Story
Committee to Elect Dan Caulkins
More News