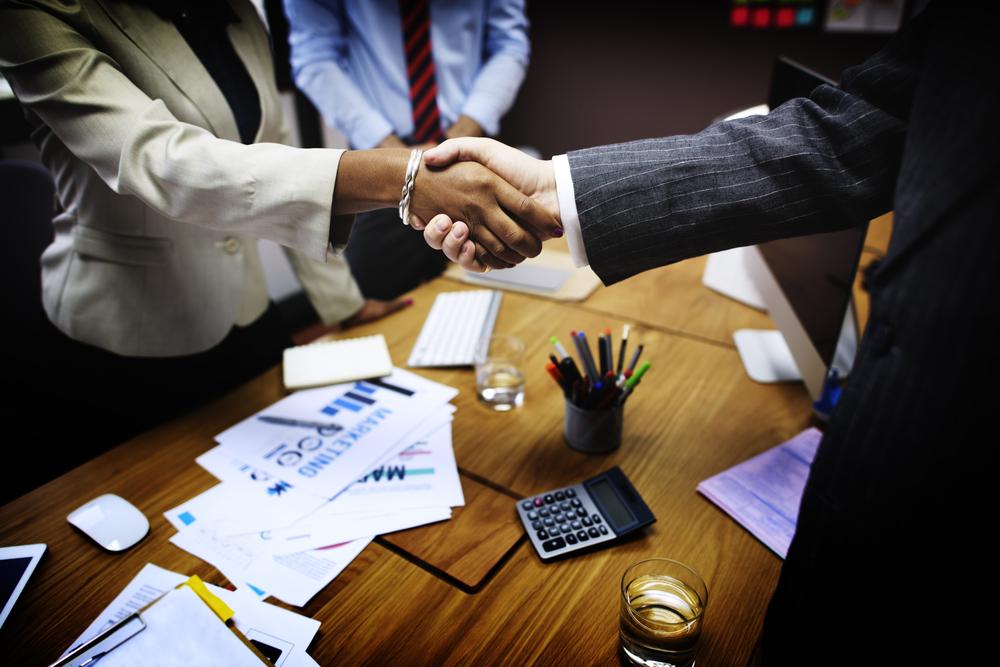 Village of Rossville Board of Trustees met March 16.
Here is the agenda provided by the board:
01. MEETING CALLED TO ORDER
02. PLEDGE OF ALLEGIANCE TO THE FLAG
03. ROLL CALL
04. RECOGNIZE GUESTS IF ANY -
05. MOTION TO DISPENSE WITH READING OF THE PREVIOUS BOARD MEETING MINUTES, AND TO APPROVE MINUTES AS PRESENTED OR WITH ADDITIONS AND/OR CORRECTIONS.
06. TREASURER'S REPORT
07. CURRENT BILLS
08. DISCUSSION ON SUPERINTENDENT'S WRITTEN REPORT
09. DISCUSSION ON SEWER OPER. WRITTEN REPORT
10. DISCUSSION ON POLICE CHIEF'S WRITTEN REPORT
11. MAYOR'S REPORT-
1. Utility Accounts Receivable – Collector
2. Consider/Approve Donation to BHRA Post Prom
3. Discuss/Possibly Approve Adding Garbage Pick-up as a Utility on Village Bills
4. Ordinance to Amend Section 2.52.060 regarding Vacation/Personal Time
COMMITTEE REPORTS
LEAVER: FINANCE/PURCHASING –
Need to Post FY20-21 Budget by Apr. 1
CORNELL: STREETS/ALLEYS/SIDEWALKS –
1) Aquatic Control 2020 Contract for Pond Maint.
2) Purchase Fish for Pond
BUCK: POLICE/HEALTH/SAFETY
MADEN: WATER / SEWER –
RICHISON: GAS–
MAHORNEY: PUBLIC IMPROVEMENTS –
OLD BUSINESS
NEW BUSINESS:
GUESTS: MAY ADDRESS THE BOARD AT THIS TIME –
EXECUTIVE SESSIONADJOURNMENT
https://www.villageofrossville.org/documents/218/3-Agenda-_March_16__2020.pdf