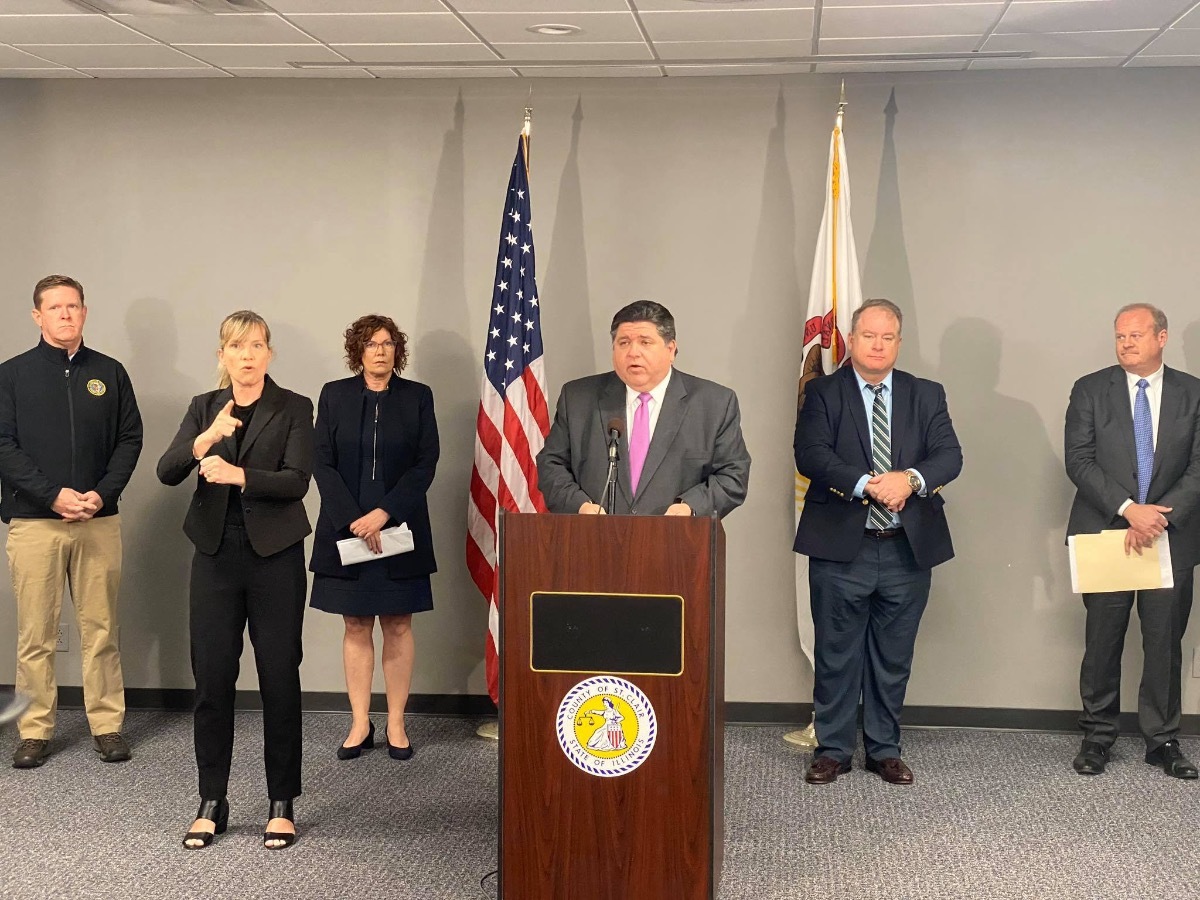 Restaurant closures may have far reaching consequences for workers | Facebook
Champaign activist Scott Tapley argues a new city ordinance that allows the city council the power to do everything from limit gun sales to ration utilities and seize private property in the wake of the COVID 19 crisis is grossly illegal and unconstitutional.
"They should be arrested by federal agents if they attempt to enforce the unconstitutional provisions in it," Tapley told the Chambana Sun.
Approved on March 13, the ordinance also paves the way for city leaders to impose emergency curfews, bar residents from public buildings and shutter businesses over the next 28 days in Illinois' 10th-largest city.
Even though business activity is affected, the presidential primaries continued as planned.
While acknowledging the wide-range of power the ordinances allows for, City Attorney Fred Stavins told the News-Gazette it's too early to determine which powers may actually be used by the city.
"The ordinance contemplates a wide range of emergency situations. Whether any of these steps will be necessary … is not completely known at this time," he told the News-Gazette.
With 585 confirmed cases of the coronavirus in Illinois as of March 21, including five deaths, Gov. J.B. Pritzker moved earlier in the week to mandate the closures of the state's 250,000 bars and restaurants.
"I'm not a doctor or scientist... can only assume that the closures are necessary," Tapley added. "I fear for those who are living paycheck-to-paycheck, who cannot afford to go without work/pay for two weeks, let alone four tpo eight (or more?). Hopefully the federal government provides some relief for these people, or there could be widespread bankruptcies and business failures."
According to the Center for Disease Control, as of March 19 there were 15,219 known cases of COVID-19 across the U.S. with at least 201 deaths.