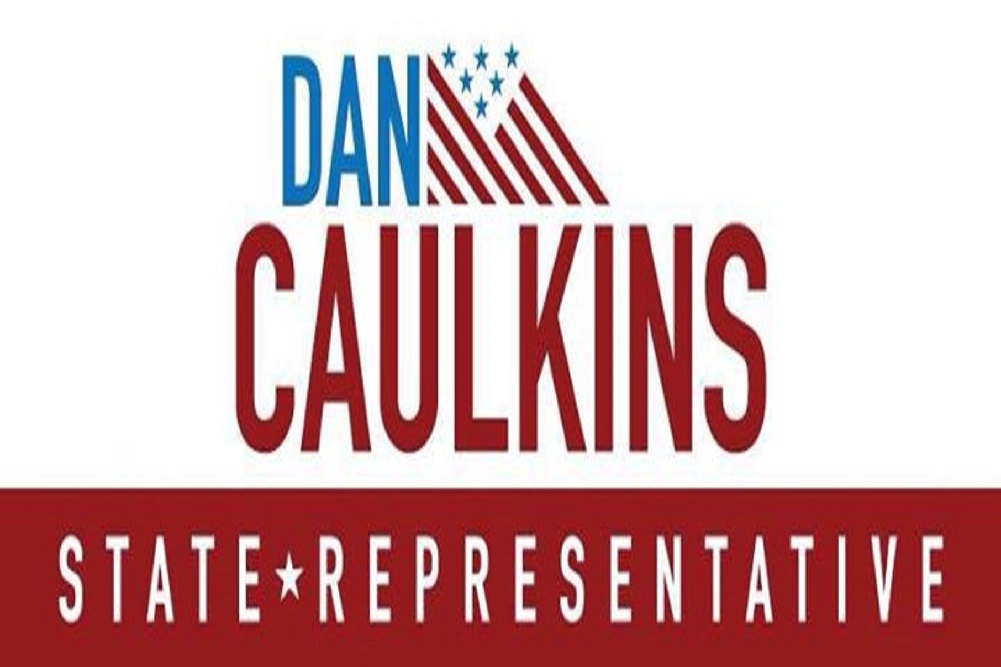 Illinois State House District 101 recently issued the following announcement.
Date: Saturday, August 3, 2019
Time: 9:15 AM CDT
Location: Northeast corner of Main & Main
Details
Join us for the 9th Annual Obesity Prevention Coalition Family Fun Run/Walk on August 3, before the Decatur Celebration DC parade! We had a great time last year viewing the parade together after the Run/Walk.
Wear your TEAMCAULKINS shirt & Dan will pay your entry fee.
Original source can be found here.