For freshman Rep. Caulkins, Dems who ran on similar platforms can quash progressive tax plan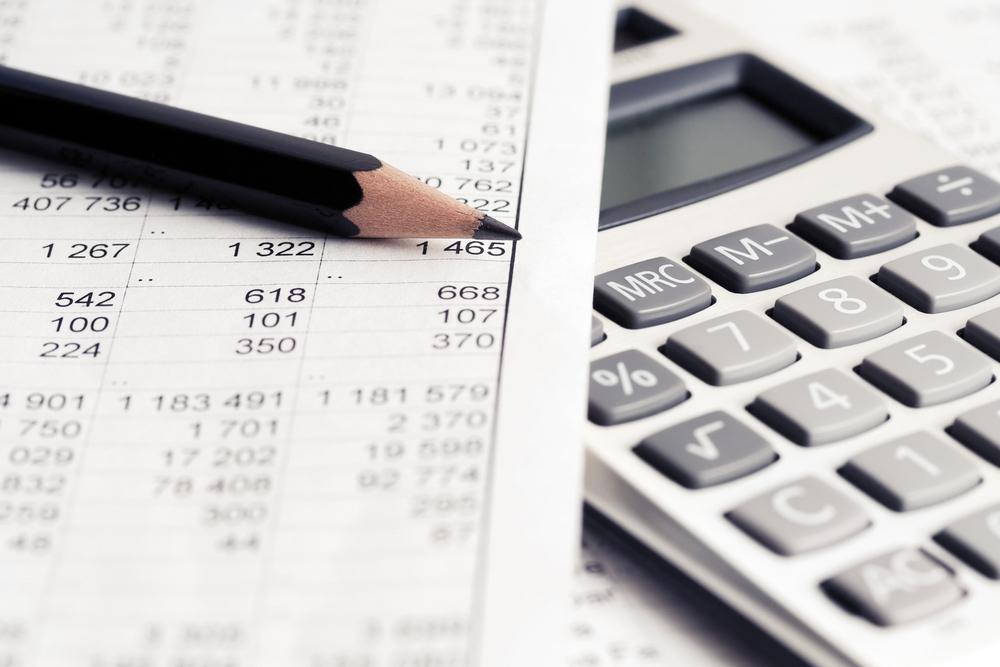 As misguided as he finds Gov. J. B. Pritzker's progressive tax plan, state Rep. Dan Caulkins does not expect Democratic leaders to waver in their support any time soon.
"They have to sell this tax increase as a tax on the rich and are desperate to do so," Caulkins told the Chambana Sun. "They don't have the guts to just come forward and say, 'We need to raise taxes because of the way we have governed all these years.' No one has been able to replicate their formula for raising $3 billion from this plan. No one that has looked at this in an objective way has said that."
State Rep. Dan Caulkins (R-Decatur)
Caulkins, elected last year in the 101st District, is not alone in calling Democrats out over a plan that a growing number of critics believe is little more than deceitful and misleading rhetoric. After a thorough analysis, government watchdog website Wirepoints recently dismissed the plan as just more trickery designed to fleece frustrated taxpayers out of even more of their hard-earned money.
In particular, the website took pained exception with claims the plan will ultimately lead to lower property taxes, increased revenues and finally address the state's long troubled issues with pension debt. Wirepoints reported that there is no way all the numbers in Pritzker's plan can add up, given the state's "true hole" is as high as $19 billion, or more than six times greater than the $3.2 billion debt estimate that Democrats are giving.
"Until we get to a point where we can control our spending, we will struggle," Caulkins added. "I don't think there is anyone that believes we can tax our way out of this, maybe not even Democrats. It has never worked before and it won't work this time."
Caulkins said it is imperative that Republicans remain firm in their convictions and not suffer a repeat of 2017, when a fair amount of them caved to the demands of House Speaker Mike Madigan and ultimately voted for the largest income tax hike in state history.
"It's why we were elected," he said. "We're here to stand up for taxpayers and working families. The thing is a lot of Democrats ran on the same platform. The question now is if those Democrats who ran on fiscal responsibility, lower property taxes and bringing more business will also stand up."
Want to get notified whenever we write about
WirePoints
?
Next time we write about WirePoints, we'll email you a link to the story. You may edit your settings or unsubscribe at any time.
Sign-up for Alerts
Organizations in this Story
More News