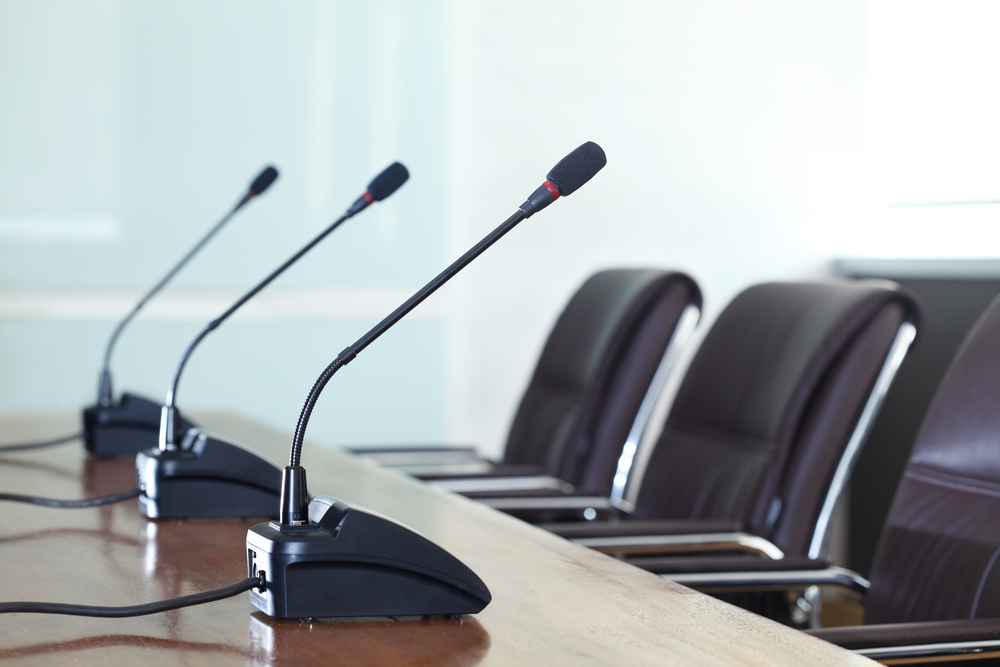 Cunningham Township Board will meet at 7 p.m. Monday, Dec. 5.
The Cunningham Township Board serves the city of Urbana. Urbana City Council members serve ex-officio as the Cunningham Township Board.
Here is the agenda as provided by Cunningham Township:
CUNNINGHAM TOWN BOARD
Monday, December 5, 2016
7:00 PM
A G E N D A
1. ROLL CALL
2. PUBLIC PARTICIPATION
3. MINUTES OF PREVIOUS MEETING
a. November 7, 2016
4. COMMITTEE TO VERIFY BILLS
a. Town Fund - $ 60,325.87
b. General Assistance Fund - $ 17,610.70
5. REPORTS OF OFFICERS
6. UNFINISHED BUSINESS
a. Ordinance No. T-2016-11-003: An Ordinance Regulating the Reimbursement of all Travel, Meal and Lodging Expenses of Officers and Employees of Officers, in Cunningham Township, Champaign, County, Illinois. [11/07/16]
7. NEW BUSINESS
a. 2017 Cunningham Town Board Meeting Schedule
b. Revision of Township Tax Levy
8. CLOSED AND OPEN SESSIONS TO CONSIDER
a. Pending litigation pursuant to the Open Meetings Act, 5 ILCS 120/2 (c) (11)
The motion for the closed session:
Move to go into closed session pursuant to the Open Meetings Act, 5 ILCS 120/2 (c)(11) to consider pending litigation.
9. ADJOURNMENT