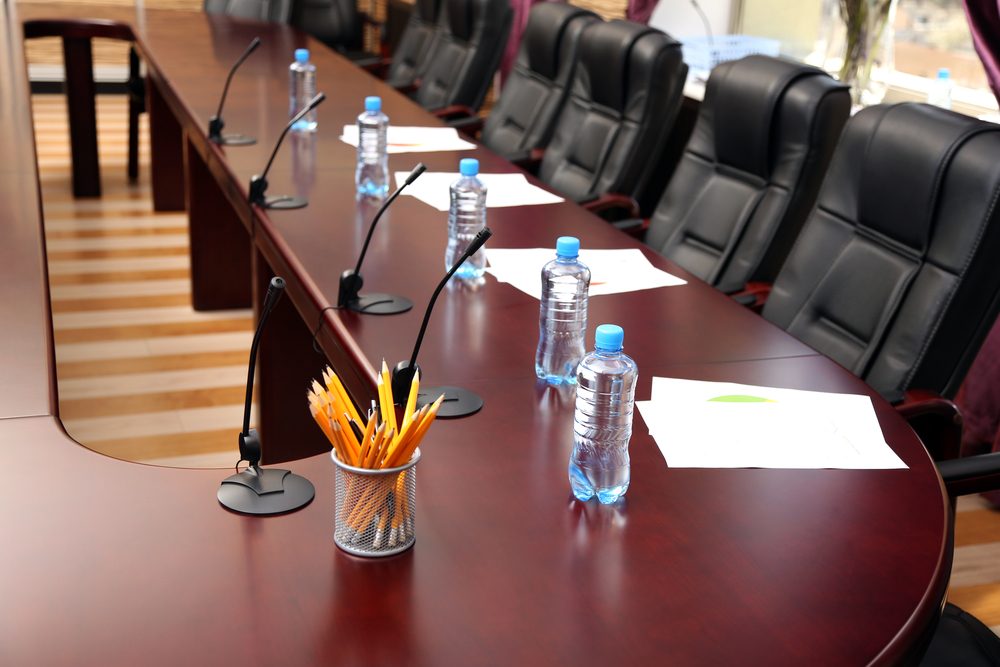 City of Hoopeston Police Committee met Dec. 26.
Here is the minutes provided by the committee:
Called meeting to Order 2:00pm.
In attendance were Mayor Bill Cruisenberry, Bill Goodwine, Lourdine Florek, Officer Cahoe and Committee Chairman Carl Ankenbrand.
Discussion of K-9 unit
Officer Cahoe gave the committee information he had researched on the cost of acquiring a K-9 unit (dog and vehicle). Talked about cost of training, probable cost of dedicated squad for the
K-9, other uses of K-9 besides drug detection, and what other municipalities have spent to acquire their own K-9.
K-9 cost 15,000 (dog, 6weeks of training, books and testing)
Squad (new 48,500.00 used 10,000 – 15,000)
Watseka 65,000 for their beginning budget of new K-9
Unknowns:
Mandatory overtime
Cost to cover officer during 6 weeks of training
Mandatory minimum if called out
Currently if we call County for K-9 during traffic stop response maybe 80% of the time, time that officer can hold subject to wait,
We will have to figure out where said money will come from if we decide this is an important tool for our police dept.
Contract Negotiations
Closer to ratification, waiting to hear back from union
Squad purchase
Looking to replace the Black and white unit. Will be seeking bids for 2 units (Mark's old squad and the gray trailblazer which was acquired through a PNT)
New Business
Police pension and what that means to the city moving forward.
HART is expanding building how to fund increased utilities
Old Business:
NONE
Adjourned 3:22 pm
https://docs.google.com/viewerng/viewer?url=https://cityofhoopeston.com/wp-content/uploads/2020/01/Hoopeston-Police-Committee-Meeting.docx&hl=en_US