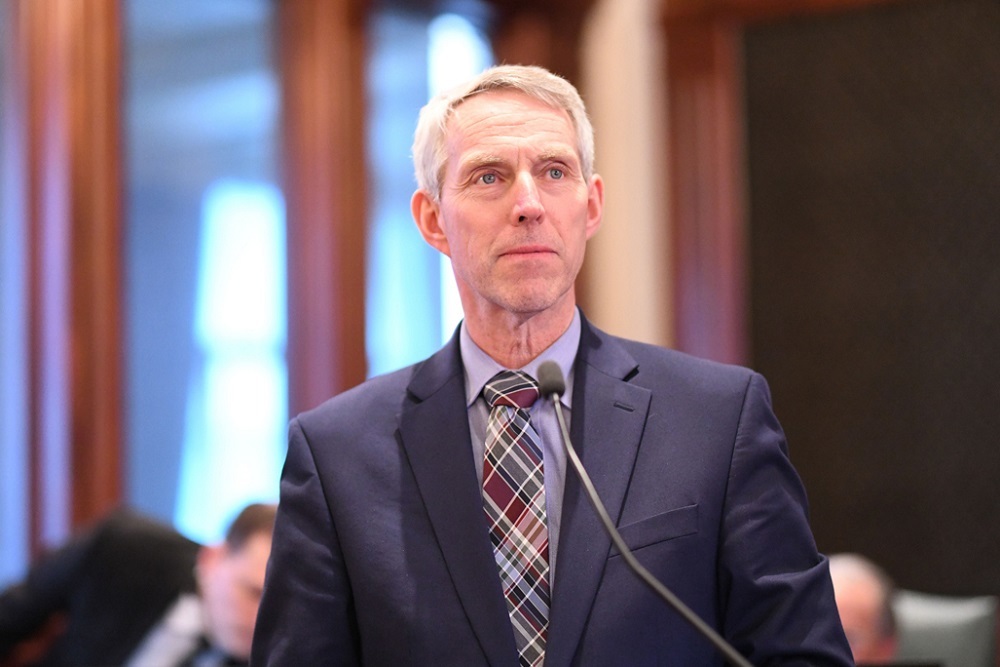 Illinois state Rep. Brad Halbrook (R-Shelbyville) | rephalbrook.com
Illinois state Rep. Brad Holbrook (R-Shelbyville) has a near-ironclad policy when it comes to the issue of federal immigration laws.
"I'm generally opposed to anything that seeks to change federal immigration laws," Halbrook told the Chambana Sun. "To me, that's a federal issue and one of the main things that the feds need to do is protect our borders, and I don't believe the state should be weighing in on that."
Halbrook was among a group of lawmakers in Springfield recently voting against two immigration laws that Gov. J.B. Pritzker signed into law. One bill doubles the time to two years that a guardian can serve children of parents detained or deported by federal immigration officials, and the other allows undocumented children who have been abused or neglected to be granted petitions for Special Immigrant Juvenile Status.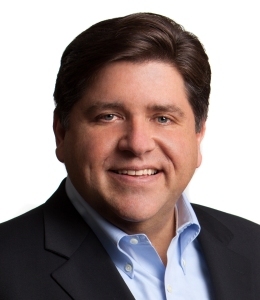 Illinois Gov. J.B. Pritzker
"I just don't think this is good legislation," Halbrook said. "And again, if it seeks to overturn or change federal immigration law, I'm opposed to that."
The bills became law at a time of raised debate on the issue after an incident at O'Hare International Airport where three girls were held by U.S. Customs and Border Protection authorities for half a day after arriving in Chicago on a flight from Mexico with a relative who was denied entry into the country. While the girls are U.S. citizens, their parents are not and the mother claimed she was afraid to pick them up for fear she too would be detained.
"I think we need to let the president be the president," Halbrook said. "He knows the issues and we've elected him to make these important policy decisions."