Vermillion County conservative activist Rich Berner argues that all the middle- and working-class voters who helped put Gov. J.B. Pritzker in office have yet to get anything back on their investment.
"This is another penalty just like the gas tax for the working people of Illinois," Berner told the Chambana Sun of the way Pritzker is reported to be handling long-stalled contract negotiations with one of the state's most powerful unions. "Unless he's taking this money out of his own pocket, like he did his coronation, this isn't justified. [Former Gov. Bruce] Rauner was kind of a 'rhino' in disguise, but at least he held the line on 2015-2016 pay raises because the state of Illinois is in such terrible shape."
According to WCIA, Pritzker seems to be taking an entirely different approach, offering American Federation of State, County and Municipal Employees (AFSCME) Council members a package that includes pay raises, more time off work, enhanced family leave and a one-time cash stipend of $2,500 to qualifying workers aimed at offsetting the "financial hardship" he feels they were forced to endure under Rauner. Over the life of the proposed four-year contract, the pay hikes are projected to total a shade under $7,000 apiece, bumping the salary of the average state employee to just under $67,000.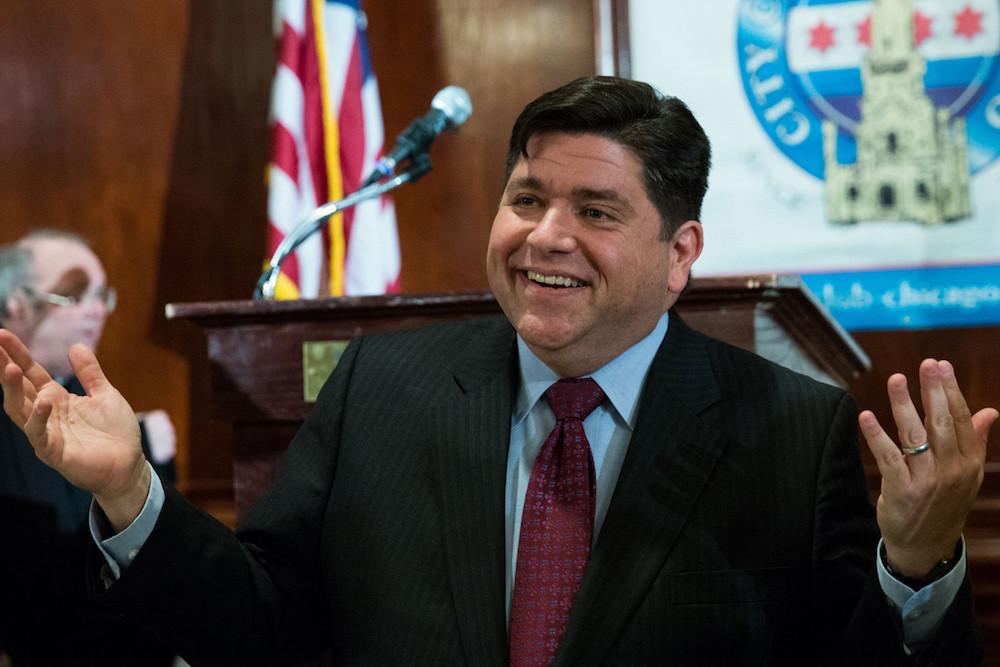 Gov. J.B. Pritzker
"It doesn't show a very good example, but he did it to pay back his constituents," Berner said.
If ratified, the contract would be the first for AFSCME workers in over four years. Wirepoints reports that state workers at that time were already among the highest paid in the country with some retirees earning pensions almost as high as $2 million.
"Obviously, he's going to tax us to death and there is going to be the sucking sound from all the nearby states," Berner added.