Caulkins: 'Chicago Way' is wrong way for Illinois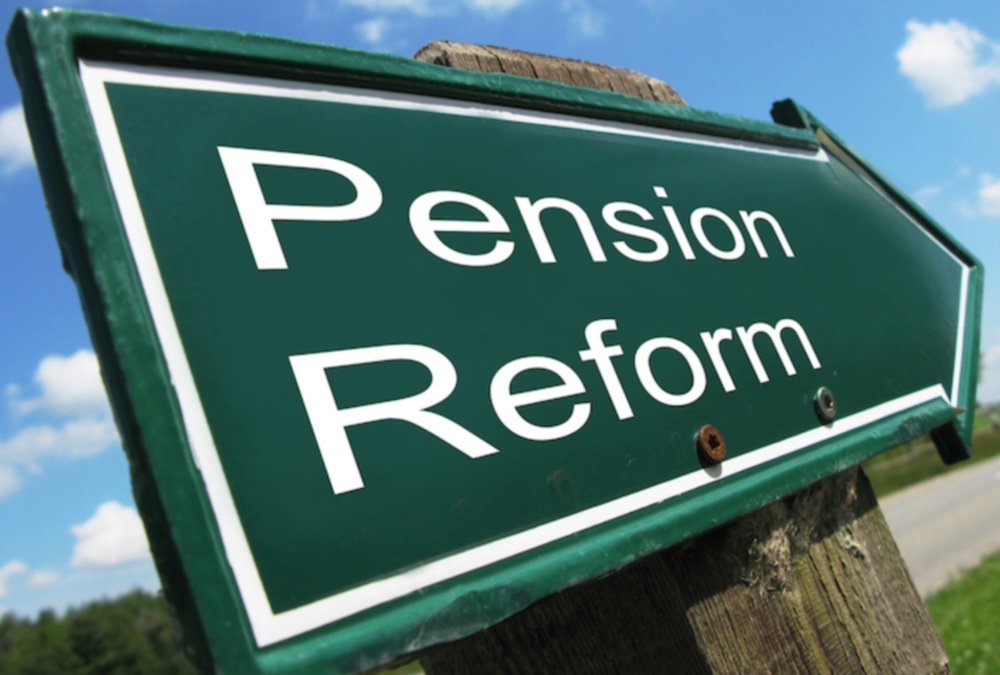 Republican state Rep. Dan Caulkins (Geneva) marvels at how career politicians in Springfield have yet to learn their lesson.
"All around you, there are all these shining examples of how to take advantage of this strong economy," the newly elected representative for the 101st District told the Chambana Sun. "But Springfield refuses to learn the lessons of history or economics. Illinois is about cronyism, self-serving programs and spending, and it could be the death of us."
Republican state Rep. Dan Caulkins (Geneva)
The latest example of all the harm being done comes in the form of a new 2019 Chief Executive Magazine survey that ranks Illinois all the way down at No. 48 on its list of Best & Worse States for Business, ahead of only New York City and California. Survey findings were comprised from interviews with CEOs across the country and marks the second straight year Illinois has received such a poor assessment.
At the same time, all the state's bordering neighbors rank in the top 25, with Indiana at No. 5. Researchers noted more than a fair amount of the state's troubles can be traced to the more than $28 billion taxpayers remain on the hook for in unfunded pension liability. In addition, new Gov. J.B. Pritzker's first state budget is projected to have a hole in excess of $3 billion.
"What's happening is people are making decisions for themselves and many of them are starting to leave the state altogether," Caulkins added. "Our entire middle class is disappearing and if we go forward with this progressive tax idea it won't just be them that are abandoning Illinois."
In the end, Caulkins said it would be wise for lawmakers to look at the way things are being done in nearby places like Indiana, and incorporate whatever makes sense there to how we operate here.
"We've got to get out of our own way," he said. "Indiana has roads, bridges, schools and plumbing the same way we do, but they manage to operate things without completely overburdening the taxpayer. We've got to see this 'Chicago Way' of doing things is taking us in the wrong direction."
Want to get notified whenever we write about
Illinois State Representative Dan Caulkins
?
Next time we write about Illinois State Representative Dan Caulkins, we'll email you a link to the story. You may edit your settings or unsubscribe at any time.
Sign-up for Alerts
Organizations in this Story
Illinois State Representative Dan Caulkins
More News