Caulkins: Trust Act 'not good for Illinois'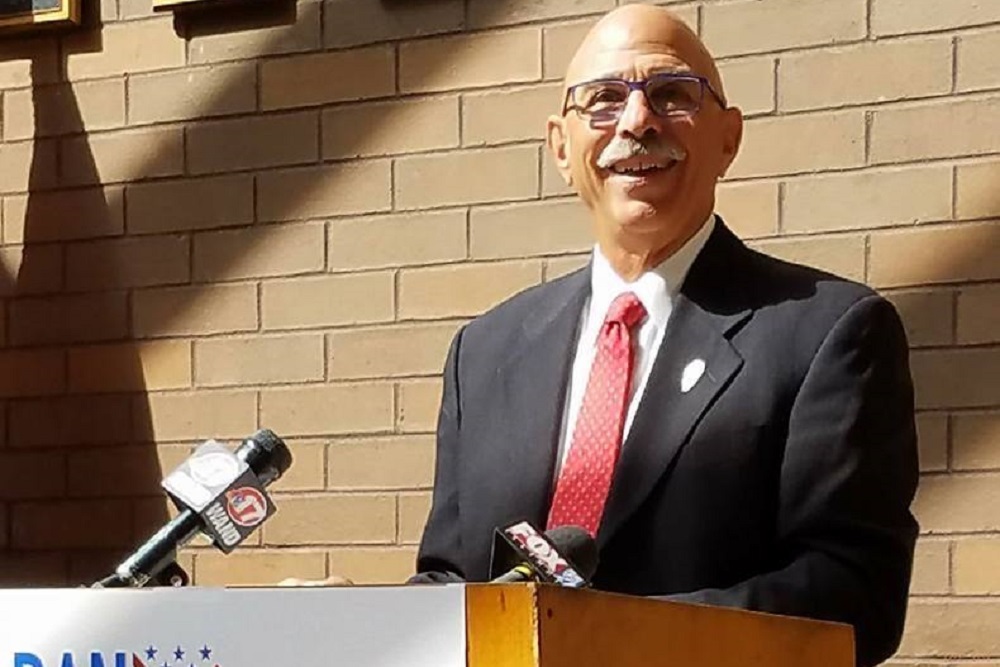 Tragedies like the Kate Steinle case in San Francisco reaffirm for Dan Caulkins how the U.S. needs uniformity when it comes to its immigration laws.
The federal government is responsible for immigration laws, Caulkins told the Macon Reporter. "You can't have 50 different immigration policies. When you have states, cities and campuses that think it's OK to go against our constitution, it sets up a dangerous precedent."
Caulkins, who is running to replace retiring Rep. Bill Mitchell (R-Forsyth) in the 101st District, said he is diametrically opposed to Gov. Bruce Rauner making Illinois a "sanctuary state" by recently signing the Trust Act into law.
"I don't think it's good for Illinois," Caulkins said. "I don't think we should encumber or restrict law enforcement from doing their jobs. It creates a political environment that I think is misguided."
The recent acquittal of Jose Ines Garcia Zarate, an illegal immigrant charged in Steinle's death, has moved the immigration debate front and center once more, with Illinois being among the states stuck directly in the middle.
The political action committee Make America Great is now lumping Chicago with a number of other "sanctuary cities" it is pushing to have stripped of federal funding based on their refusal to work with federal immigration officials.
"I think it needs to be repealed," Caulkins said of the Trust Act. "And I would much rather see things happen that way than have the federal government feel like it has to step in."
Caulkins said he sees that almost certainly being the case in California in the wake of the Steinle verdict.
"The government will now intercede to enforce its will," he said. "I don't want them to feel like they need to come to Illinois. We don't have the money to fight the federal government."
Beyond that, Caulkins said he worries that the law sends a bad message to law enforcement and puts the state at odds with laws that are already on the books.
"It sends the message if you don't like a law you can ignore it," he said. "That's a bad, bad message."
Caulkins added he is also concerned about the sense of lawlessness now permeating the state in the wake of the sexual harassment scandal dogging Springfield.
"What happened in Springfield with 27 sexual harassment claims sitting unchecked for three years because (House Speaker Michael) Madigan and others we're not interested in doing something looks bad," he said. "If you're about protecting rights that should have been a priority."
Caulkins said clear and forceful steps now need to be taken.
"I think a reporting mechanism followed by unbiased speedy investigations should be put in place," he said. "If someone feels they have been treated inappropriately, there should be a clear way for them to make their concerns known and file a complaint. There has to be a process for fair claims to be addressed."
The 101st House District covers parts of Champaign, McLean, Dewitt, Macon and Piatt counties.
Want to get notified whenever we write about any of these organizations ?
Next time we write about any of these organizations, we'll email you a link to the story. You may edit your settings or unsubscribe at any time.
Sign-up for Alerts
Organizations in this Story
Committee to Elect Dan Caulkins • Illinois Governor Bruce Rauner • Illinois Representative Bill Mitchell (R-101st)
More News