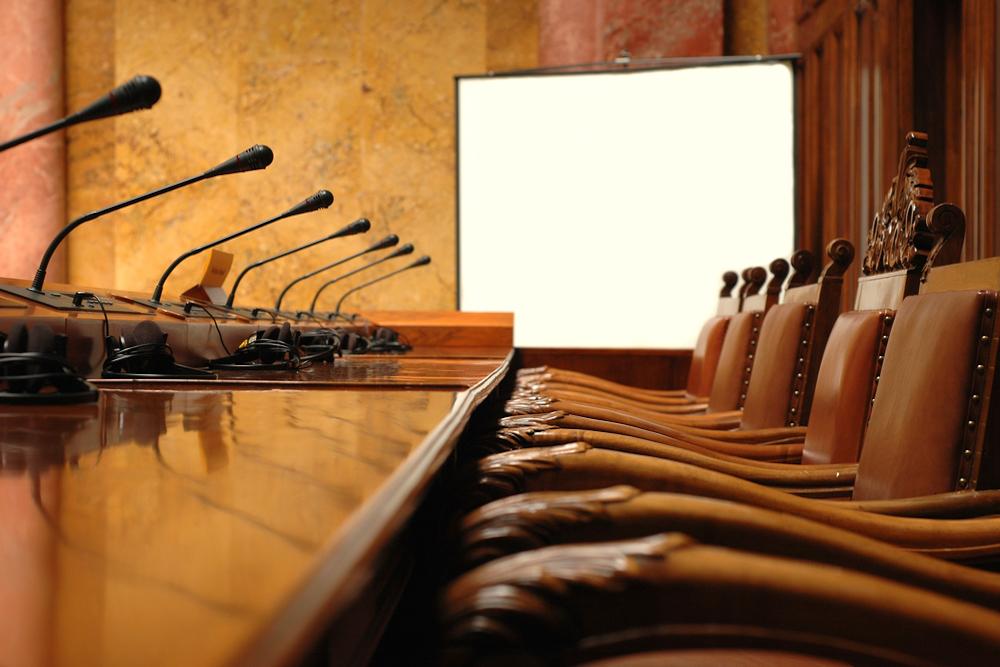 Village of Rantoul Board of Trustees met Jan. 7.
Here is the agenda provided by the board:
1. Call to Order – Mayor Smith
Roll Call
2. Approval of Agenda
3. Public Participation
Citizens wishing to address the Village Board with respect to any item of business listed on the agenda or any matter not appearing on the agenda are asked to sign in with the Village Clerk prior to the meeting.
Comments will be limited to three minutes for each speaker.
4. Items from the Mayor
A) Review of Liquor License and Gaming Terminal Fees
B) Amending Sec. 4-63 of Code, Temporary Permits – Ordinance No. 2639
C) Amending Chapter 4 to add Video Gaming License Rider – Ordinance No. 2640
D) Adopting Revised License Permit Fees – Ordinance No. 2641
5. Items from Trustees
6. Items from the Clerk
A) Minutes from Regular Study Session, December 3, 2019
B) Minutes from Regular Board Meeting, December 10, 2019
C) Minutes from Special Board Meeting, December 23, 2019
D) Review of Closed Minutes, Resolution No. 1-20-1299
Note: All minutes are drafts until approved at the January 14, 2020 Board Meeting. The Village is required to post the approved minutes on their web site within 30 days of approval.
7. Items from the Administrator
A) Districting Presentation
B) Agenda planning – discussion of future items
8. Items from Comptroller
A) Budget Amendment – Ordinance No. 2642
B) Approval of Bills and Monthly Financial Reports
9. Items from Human Resources
A) Amending Harassment Policy – Ordinance No. 2638
10. Items from Police Dept.
A) HVAC Replacement at Police Station
11 Items from Fire Dept.
A) Increase in fees for accidents on the Interstate
12. Items from Public Works
A) Purchase Administrative vehicle from Shields - $31,590.00
B) Purchase Street and Water vehicle from Shields - $44,498.00
C) Security light rate schedule correction – Ordinance No. 2637
D) MFT Resolution for Parade Routes, Resolution No. 1-20-1300
E) MFT Resolution for 2020 Annual Street Maintenance, Resolution No. 1-20-1301
13. Motion to enter into closed session pursuant to 5 ILCS 120/2 (C) 21, for the purpose of discussion of minutes of meetings lawfully closed under the Open Meetings Act, whether for the purposes of approval by the body of the minutes or semi-annual review of the minutes as mandated by Section 2.06
14. Items from Counsel
15. Adjournment
https://village.rantoul.il.us/ArchiveCenter/ViewFile/Item/2058