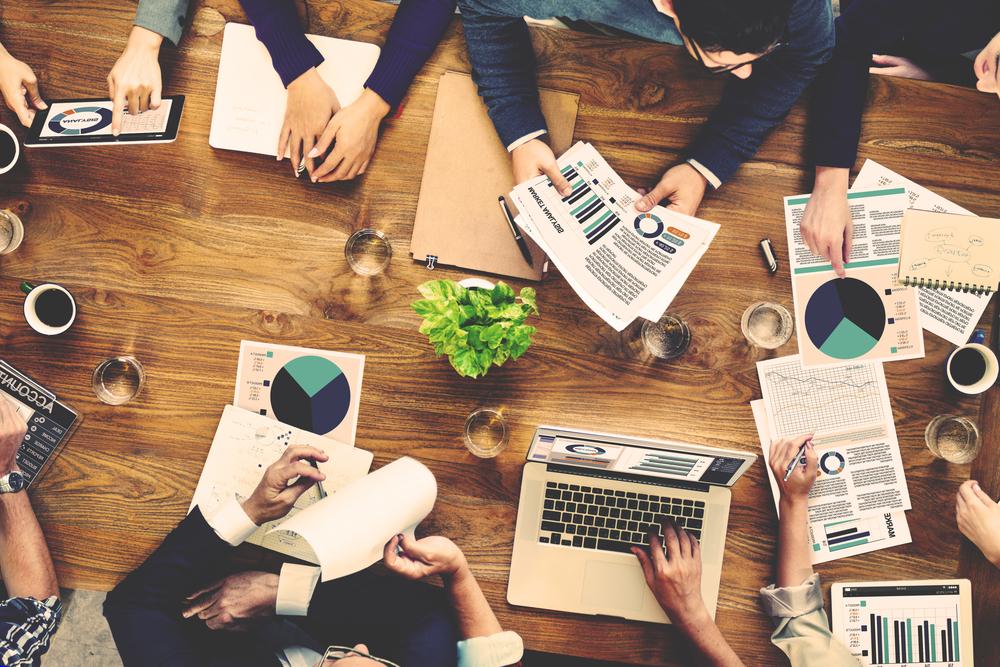 City of Monticello Planning & Zoning Board met Nov. 25.
Here is the agenda provided by the board:
1. Call To Order, Pledge To The Flag, Roll Call
2. Public Participation
This is an opportunity for the public to provide public comment to the Presiding Officer
(Mayor). Those wishing to speak are required to sign in prior to commencement of the meeting, an must address the Council from the table provided. Public comments must comply with Ordinance 2014-02 and be limited to 5 minutes or less.
3. Consent Agenda - Approval Of Documents And Action Items As Listed:
3.1. Claims Report (Claims Dated November 13, 2019 Through November 25, 2019)
3.2. Meeting Minutes - City Council Meeting Minutes November 12, 2019; City Council Study Session Meeting Minutes November 12, 2019; Monticello Historic Preservation Commission Meeting Minutes September 3, 2019; Planning And Zoning Board Meeting Minutes October 21, 2019
3.3. Budget Report - October 31, 2019
3.4. Fire Report - October 31, 2019
3.5. Resolution 2019-63: Designating City Holidays And City Council Meeting Dates For Fiscal Year 2020
4. Mayor's Report
5. Old Business
6. New Business
6.1. Monticello Recreation Foundation Presentation
6.2. Ordinance 2019-64: Variance For 315 East Center Street
6.3. Ordinance 2019-65: Liquor Ordinance Amendment
6.4. Ordinance 2019-66: Trade-In And Acquisition Of City Owned Property
6.5. Ordinance 2019-67: Annual Property Tax Levy For The City Of Monticello Fiscal Year 2020 (First Reading)
6.6. Ordinance 2019-68: Special Service Area #3 Tax Levy (Sage Meadows)
6.7. Ordinance 2019-69: Special Service Area #4 Tax Levy (Walden Pond)
6.8. Resolution 2019-70: A Resolution Proposing A Binding Referendum Question At The March 17, 2020 General Primary Election Regarding Appointment Of The City Clerk
6.9. Resolution 2019-71: Annual Audit Proposal Approval
6.10. Ordinance 2019-72: An Ordinance Establishing The Compensation Of The Appointed City Treasurer
6.11. FY 2020 Proposed Budget - Discussion Only
7. Aldermen's/Alderwomen's Report
8. Police Chief's Report
9. City Administrator's Report
10. City Council Meeting Adjournment
https://www.cityofmonticello.net/AgendaCenter/ViewFile/Agenda/_11252019-337