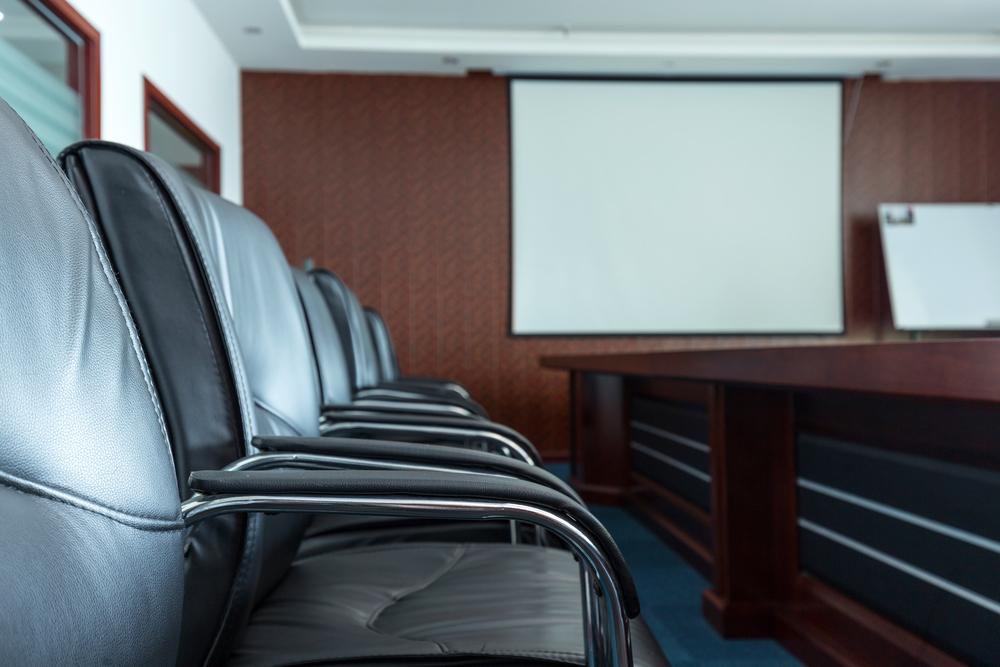 City of Gibson City Council met October 28.
Here is the agenda as provided by the council:
• Roll Call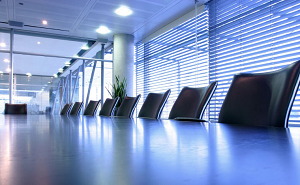 • Pledge of Allegiance
• Approval of Minutes.
• Recognition of Visitors
• Treasurer's Report – Scott Shull
• Administrative Report – Peg Stalter
• Committee Reports
A. Ordinance – Aaron Franks
B. Street and Alley – Greg Houtzel
C. Police/Health, Light and Nuisance – Aaron Kafer
D. Finance/Efficiency – Scott Davis
E. Personnel – Dennis Pardick
F. Water and Sewer – Randy Wyant
G. Parks and Buildings/Technology – Susie Tongate
H. Economic and Industrial Development – Denis Fisher
• Approval of Bills
• New Business
A. Consideration of an Ordinance Regarding No Parking on West Street from 329 N West Street South to the Corner of 10th Street.
B. Discussion and Consideration of an Agreement for Professional Services with Fehr Graham.
• Adjourn
http://www.gibsoncityillinois.com/images/10.28.19_Agenda__Door.docx