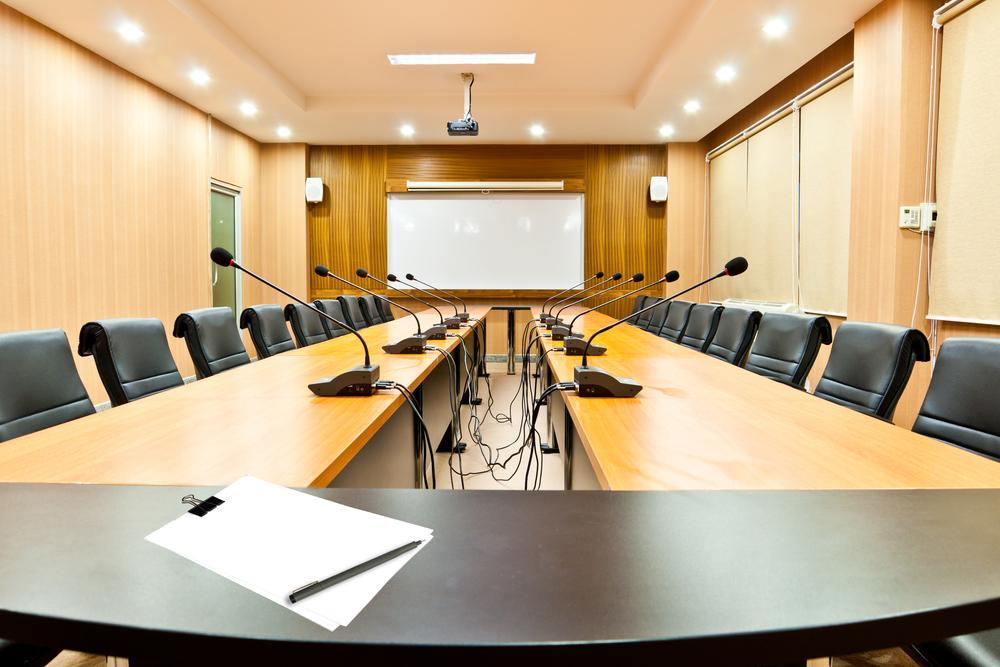 City of Monticello City Council met Sept. 23.
Here is the agenda provided by the council:
Call To Order, Pledge To The Flag, Roll Call
Public Participation
This is an opportunity for the public to provide public comment to the Presiding Officer (Mayor). Those wishing to speak are required to sign in prior to commencement of the meeting, an must address the Council from the table provided. Public comments must comply with Ordinance 2014-02 and be limited to 5 minutes or less.
Consent Agenda - Approval Of Documents And Action Items As Listed:
Claims Report (Claims Dated September 10, 2019 Through September 23, 2019)
Meeting Minutes - City Council Meeting Minutes September 9, 2019; Planning And Zoning Board Meeting Minutes August 19, 2019
Budget Report - August 31, 2019
Treasurer's Report - August 31, 2019
Fire Report - August, 2019
Mayor's Report
Old Business
Ordinance 2019-50: An Ordinance Enacting And Adopting A Supplement To The Code Of Ordinances For The City Of Monticello, Illinois
New Business
Resolution 2019-52: A Resolution Granting A Conditional Use Permit To Allow An Accessory Structure, 1000 Medical Center Drive, (Kirby Medical Center)
Ordinance 2019-53: An Ordinance Rezoning A Parcel Of Property From (IC) To (RE1) And Granting A Conditional Use Permit To Allow A Planned Unit Development (PUD), Sage Woods Subdivision
Resolution 2019-54: A Resolution Approving A Preliminary Plan, Sage Woods Subdivision
Ordinance 2019-55: An Ordinance Approving The Final Plat Of Sage Woods Subdivision
Ordinance 2019-56: An Ordinance Establishing A Moratorium On Cannabis Business Establishment And Infusers
Alderman's Reports
Police Chief's Report
City Administrator's Report
City Council Meeting Adjournment
https://www.cityofmonticello.net/AgendaCenter/ViewFile/Agenda/_09232019-326