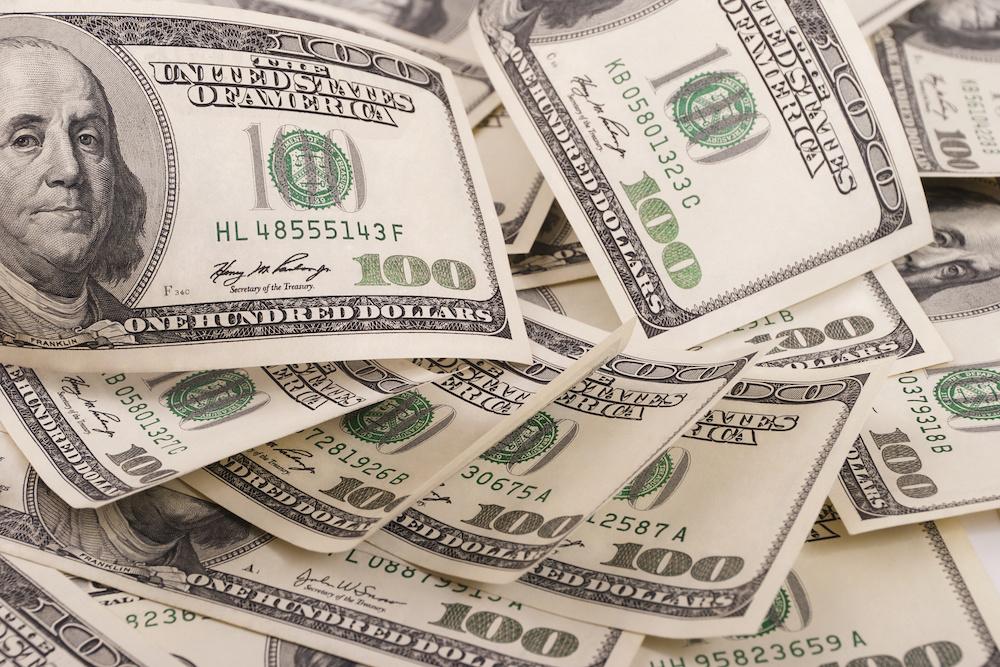 The frustration is evident when Illinois state Rep. Dan Caulkins (R-Decatur) discusses Kiplinger's ranking of Illinois as the "least tax-friendly" state in the U.S.
"We're No. 1 (least tax-friendly) when we should be No 51 (tax-friendliest)," Caulkins told the Chambana Sun. "We've cautioned Democrats, talked and talked about the burdens they've have put on the working people of this state. Homeowners, retirees are all feeling it. I don't know how you can ever refute that when we're seeing it every day."
In the report released by the business and economic forecasting publisher, Kiplinger's researchers concluded that Illinois' policy of forcing residents to pay much more than taxpayers are obligated to pay in other states and steadily rising property taxes that are now the second highest in the nation have further damaged the Prairie State's already poor reputation. Kiplinger based its rankings on the tax burden of a "hypothetical middle-class family" in all 50 states and Washington D.C.

Illinois state Rep. Dan Caulkins (R-Decatur)
"People are overtaxed, overregulated and underrepresented," Caulkins said. "They're voting with their feet and we're losing population every month, every year, and the people that we're losing are good, solid citizens, wage earners, retirees taking their pensions because we're so heavily taxed."
Meanwhile, Gov. J.B. Pritzker is now pushing a progressive tax system that would mean a change to the state's existing flat 4.95-percent tax rate and higher rates for those earning upwards of $250,000. Adopting the new formula would require a change to the state constitution and the question will be on the ballot for voters in the form of a referendum during the 2020 elections.
"It's always about raising taxes," Caulkins said. "There's never ever a discussion of cutting taxes; there's no talk of pension reform. This graduated income tax proposal is another tax-and-spend policy. We should be talking about putting the pension clause on the ballot and cutting taxes."