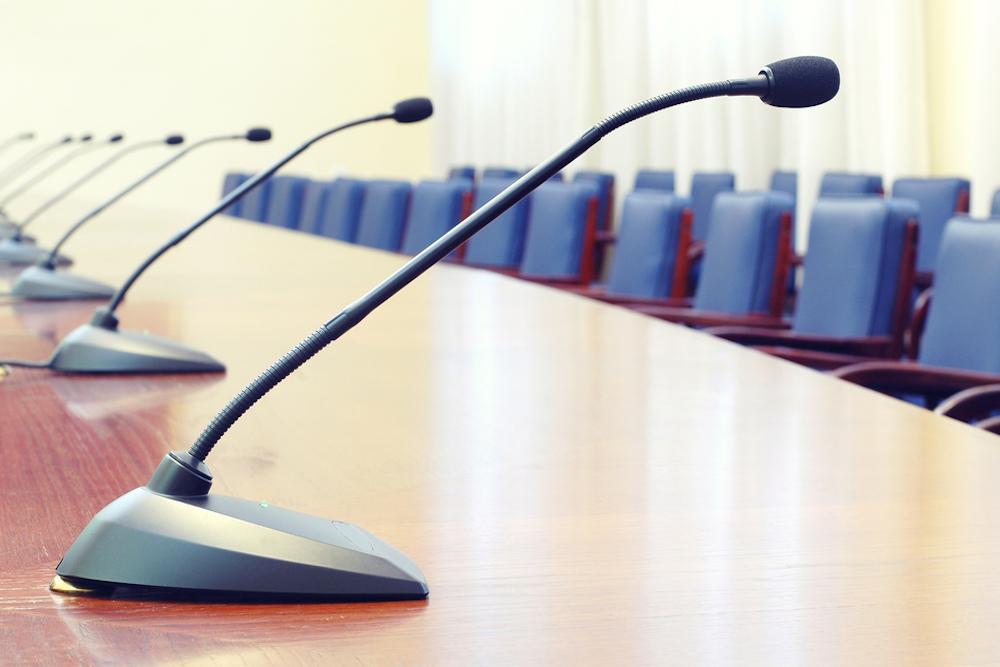 Village of Mahomet Board of Trustees met Sept. 10.
Here is the agenda provided by the board:
1. Call To Order
2. Pledge Of Allegiance
3. Roll Call
4. Public Comment: The Board welcomes your input. You may address the Board by completing the information requested on the Attendance/Oath Sheet before the meeting. You may address the Board, on subjects not listed on the agenda, during the Public Participation portion of the meeting. Please state your name and address for the record. Please limit your comments to five minutes or less.
5. Ordinances, Resolutions And Other Actions:
A. Administration:
1. A Resolution Authorizing The Refund Of Village Of Mahomet Corporate Taxes To Certain Owners For Three Years Beginning With Those Taxes Due And Payable June 2020.
2. An Ordinance Amending Video Gaming Regulations
3. A Resolution Authorizing Water And Wastewater Connections Through Sangamon Valley Public Water District For The Village Facility Located At 218 South Lake Of The Woods Road In The Amount Of $13,472.20.
6. Administrator's Report
A. Departmental Reports
1. Water/Sewer Department
2. Transportation Department
3. Engineering Department
7. Mayor's Report:
A. September 2019 Meeting Calendar
1. Study Session – September 17, 2019 – 6:00 P.M.
2. Board Of Trustees – September 24, 2019 – 6:00 P.M.
8. New Business (Discussion of any items that the Trustees may have for new business not listed on the agenda. No formal action will be taken
9. Adjournment
https://www.mahomet-il.gov/vertical/Sites/%7B8D137460-5EE3-4B54-9DF0-146867CF080D%7D/uploads/09-09102019_SS_AGENDA_FINAL.pdf