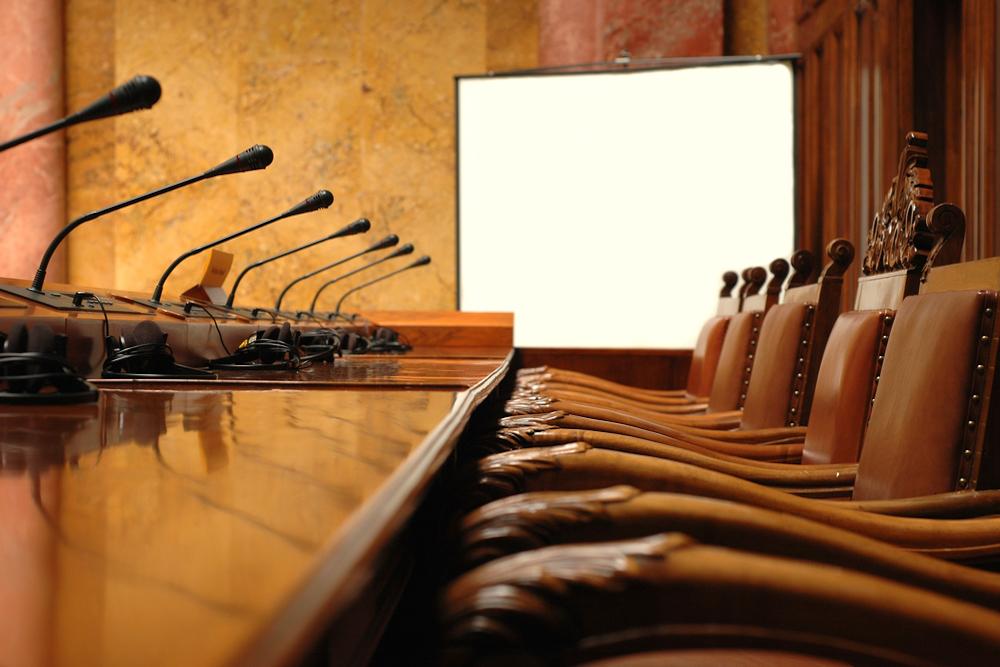 Village of Ogden Planning Board met Sept. 12.
Here is the agenda provided by the board:
I. Pledge Of Allegiance
Ii. Public Hearing: None
Iii. Old Business:
Application of Delaware River Solar, LLC, to make a change to the previously approved site plan, specifically to substitute an 8' deer fence for the previously approved chain link fence at property located at 760 Washington St.,481 Colby St. and 0 Washington St. The property is zoned R-1, Solar Energy Systems Overlay District.
Iv. Concept: None
Vi. Expirations: None
Vii. Maps For Signing- See Map Table In Building Department.
Viii. Approval Of Minutes: None
Ix. Work Session: None
X. Adjournment
https://www.ecode360.com/documents/OG0089/public/506048967.pdf