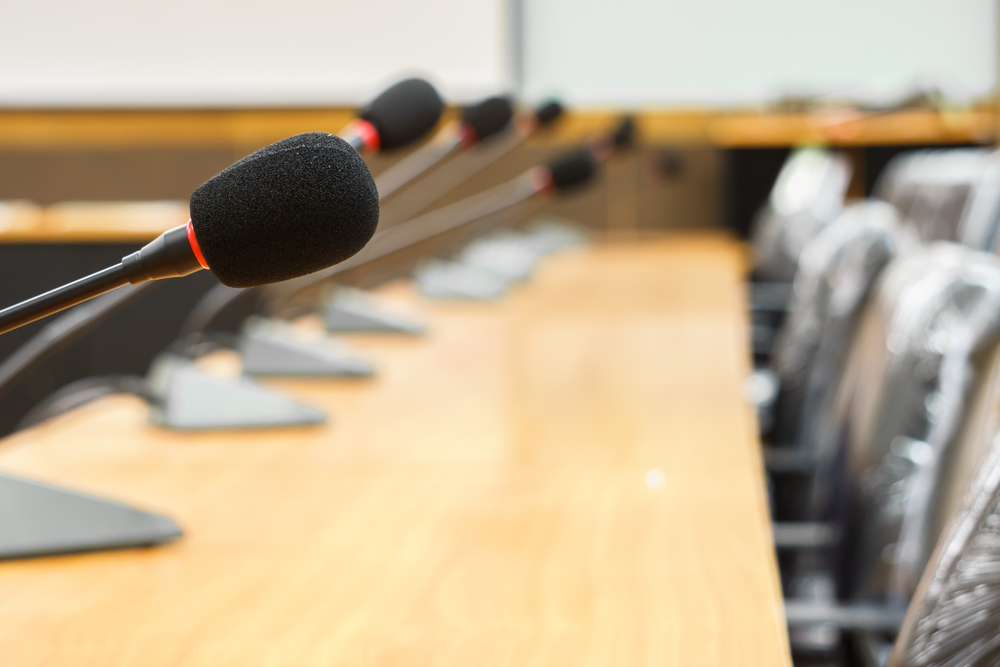 Mahomet-Seymour Community Unit District No. 3 Board of Education met June 19.
Here is the minutes provided by the board:
10:30 Policy Committee Meeting
1. Call to order
The Policy Committee Meeting was called to order at 10:30 a.m.
2. Roll Call
Policy Committee members present for the roll call were Lori Larson and Meghan Hennesy. Also present was Superintendent, Dr. Lindsey Hall.
3. Pledge of Allegiance
The Pledge of Allegiance was recited by all in attendance.
4. Approval of Agenda
Motion was made by Mrs. Hennesy, seconded by Larson, to approve the agenda as presented. The motion passed.
5. Public Comment
Dr. Lindsey Hall called for any public participation forms. There was no public participation.
6. PRESS 100 Update
The Policy Committee discussed some changes moving forward including a different format for reviewing recommended policy updates and changes from PRESS. The committee moved into discussion about the updates recommended in the current update from PRESS. The committee discussed having procedures in place to uphold policies. Consensus is to approve those changes and they will be presented to the full board on June 24, 2019. Those changes can be found in the Board Packet for the June 24 meeting.
Motion was made by Larson, seconded by Hennesy, to approve the consent agenda as amended. Motion was approved by "yes" vote, 2-0. Motion carried.
7. Proposed Policy by Ken Keefe
Ken Keefe reviewed current policy and proposed a new policy on board policy development. This will also be shared with the full board at the June 24 meeting, and information will be included in the June 24 Board Packet.
8. Overview of Administrative Procedure Project
Dr. Lindsey Hall gave an overview and update about the Administrative Procedures Project. Mrs. Hennesy asked what the board's involvement is with regard to the manual. Dr. Hall explained that the manual is not an approval item for the Board.
11. Adjournment
With no further business to come before the Policy Committee, the meeting was adjourned by consensus at 12:00 p.m.
https://core-docs.s3.amazonaws.com/documents/asset/uploaded_file/412359/6-19-19_Policy_Committee_Meeting_Minutes_-_OPEN.pdf