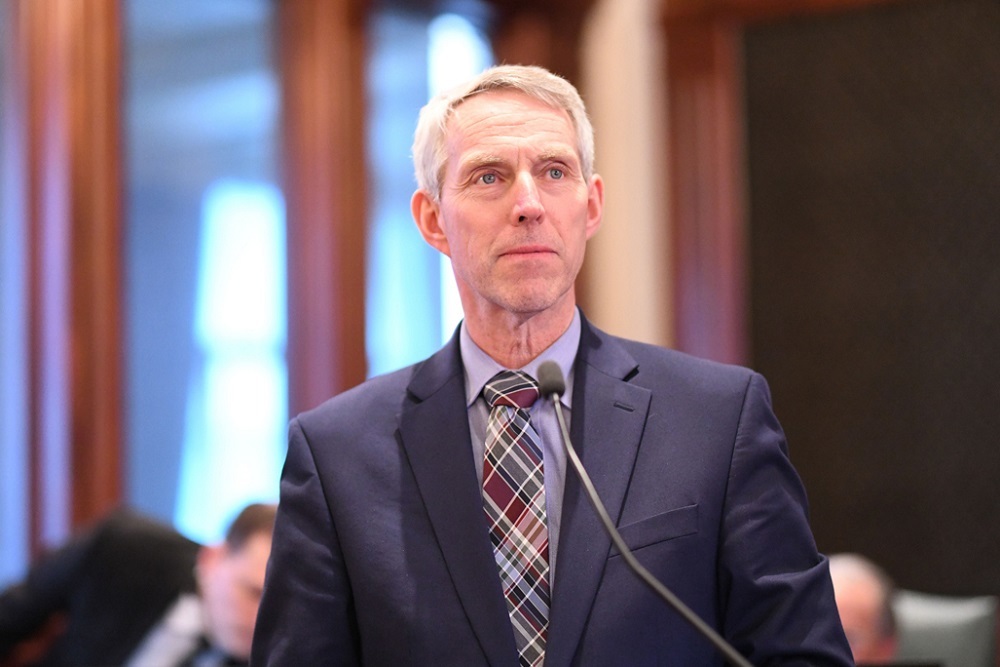 Illinois state Rep. Brad Halbrook (R-Shelbyville) | rephalbrook.com
Illinois state Rep. Brad Halbrook (R-Shelbyville) insists that the state's young millennials are speaking for Illinois taxpayers of all ages by packing up and moving to other states where they'll get more for their money.
"It's sad to see this group leaving the state, and they cite high taxes as the top reason," Halbrook told the Chambana Sun. "Regardless of age, high taxes, talk of corruption and government dysfunction are all symptoms of a broken-down system."
A new Smart Asset survey finds that at least 2,248 successful millennials fled Illinois over a yearlong period in 2015-16, citing all the aforementioned factors as being their primary sources of motivation. All of those bolting were under the age of 35 and earning at least $100,000 in adjusted gross income.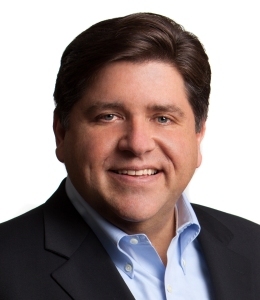 Gov. J.B. Pritzker
The pattern adds to an overall trend that has seen the state's total population numbers decline in each of the last five years. In addition, a 2018 University of Illinois at Springfield poll found that two of three Illinoisans younger than 35 have considered relocating out of state with runaway taxes serving as their biggest impetus.
"This is the next group of leaders to lead in communities and the state as a whole, and if they're gone we're faced with an aging, shrinking level of leaders," Halbrook said. "That could be a real, real serious problem."
Gov. J.B. Pritzker's new $40 billion state budget, replete with 21 new provisions laying the foundation for higher taxes and fees, won't do much to help the situation, said Halbrook.
"We have to get reforms in place, things like pensions, Medicaid and property taxes are all high-priority issues," he said. "After that, we need to follow up with issues like workers compensation and many others. That's the only way to really get things back on track."