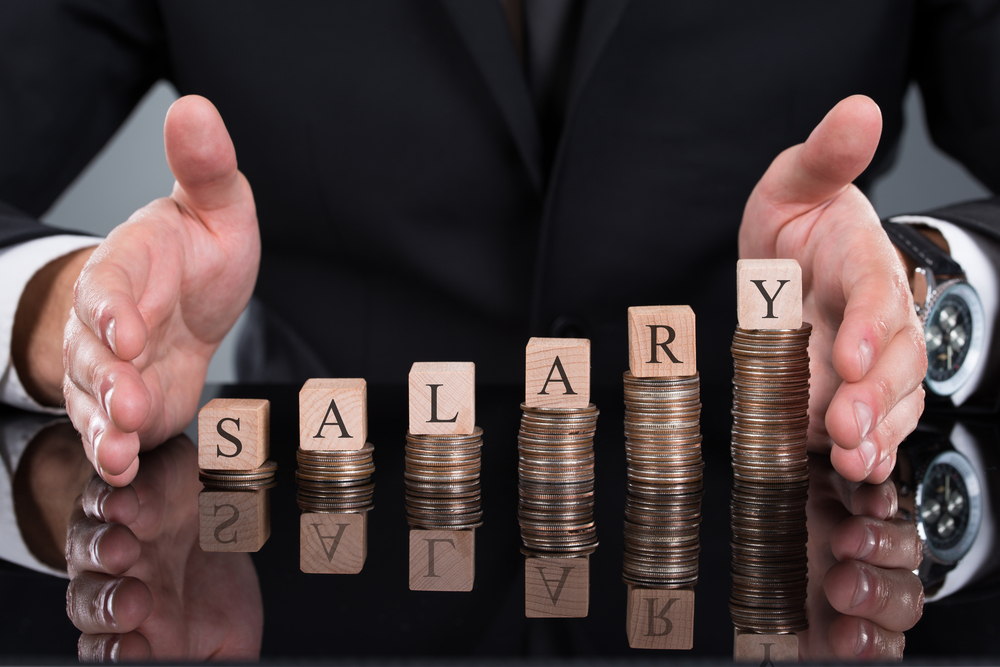 Illinois state Rep. Dan Caulkins (R-Decatur) views the Democratic support in Springfield for Gov. J.B. Pritzker's progressive tax system as an indictment of the entire party.
"Every Democrat, I believe, voted to have this on the ballot in 2020 and I believe it's because it will give them more money to spend," Caulkins told the Chambana Sun. "What I'm hearing in the 101st District from people is they don't trust the Democrats after everything that has gone on this year to do the right thing. Think about it, they've never said this money will be used to pay down our backlog of bills or pay down pensions. They just want it to be able to fund more of their out-of-control spending."
Caulkins is hoping that a new Ideas Illinois-commissioned poll published by Illinois Policy Institute that finds that 46 percent of all Illinoisans who plan to vote in 2020 now have less confidence in the plan means there could be a price to pay for Democrats who have rallied behind it. Overall, support for the progressive tax plan has dipped since February from 59 percent to 51 percent as a growing number of voters express they believe it "will hurt Illinois' economy and force businesses to leave the state."

Illinois state Rep. Dan Caulkins (R-Decatur)
A referendum question on the issue is slated to appear on the November 2020 ballot with 60-percent approval from voters, or over 50 percent of those casting a ballot overall, being needed to change state's tax system from a flat tax to a progressive income tax.
"It's stunning how brazen and how far this government and Democrats in the House and Senate have gone to hurt the middle class," Caulkins said. "All we've ever heard is how the Democratic Party is for the working family, and look what's happened in Illinois in the last four months."
By Caulkins' count, Democrats have proposed at least 21 new taxes over that time that will primarily fall on the working-class families of the state.
"I believe people are catching on," Caulkins said. "People are starting to see this disingenuous sales job. They know their gasoline is about to go up, their registration fees, their cigarettes. Democrats have shown they don't care about working people. They care about the unions they just gave this large raise to, and themselves."