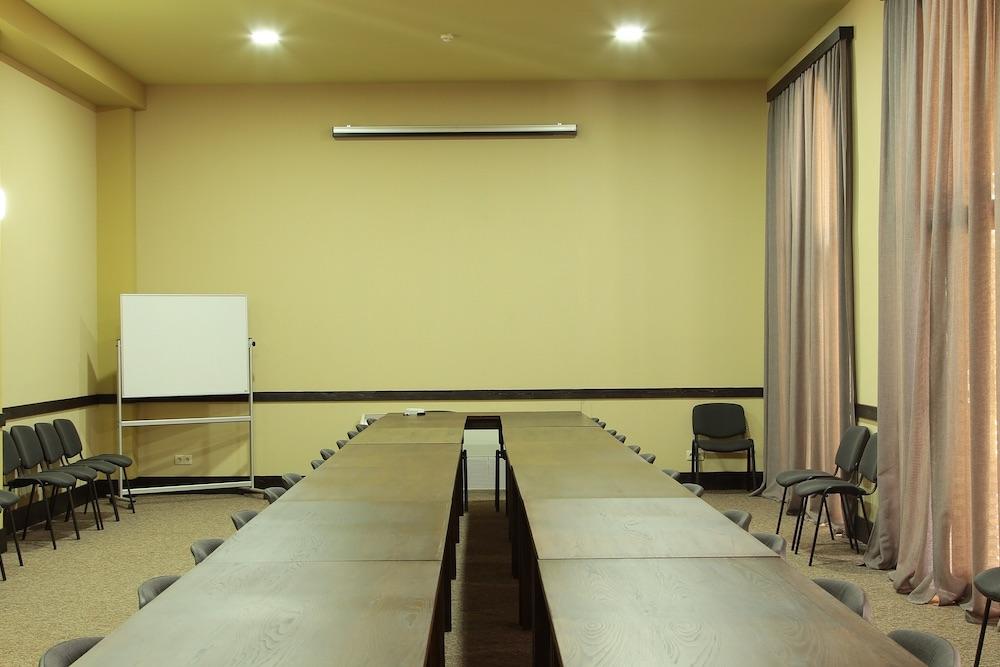 City of Urbana Arts and Culture Commission will meet on June 11.
Here is the agenda as provided by the commission:
1. Call to Order, Roll Call & Declaration of Quorum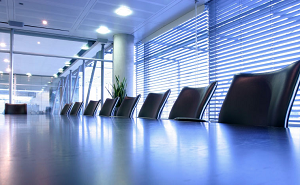 2. Approval of Minutes of Previous Meeting
a. May 14th, 2019
3. Additions To The Agenda
4. Public Input
5. Presentations
a. Staff Report
Arts and Culture Coordinator Rachel Storm will present the monthly staff report.
b. Grant Presentations
Nichole Boyd of the Native American House will present the 2019 Urbana Arts Grant, Bzihiki Culture and Dance Company
E.K. (Anna) Hennequet will present the 2018 Urbana Arts Grant, The Magic Lantern
Laurel Nobilette & Sean Tierney will present the 2018 Urbana Arts Grant, Let It Go
Lisa Kesler will present the 2019 Urbana Arts in the Schools Grant, UHS Residency
Nika Lucks will present the 2018 Urbana Arts Grant, People of Speech III
Tatiana Shustova will present the 2018 Urbana Arts Grant, Chambana Music Competition
Rebecca Knaur of CUDO will present the 2018 Urbana Arts Grant, CUDO Plays
6. New Business
7. Adjournment
https://www.urbanaillinois.us/sites/default/files/attachments/6_11_2019_Agenda.pdf