Gas tax bill gives Rep. Caulkins déjà vu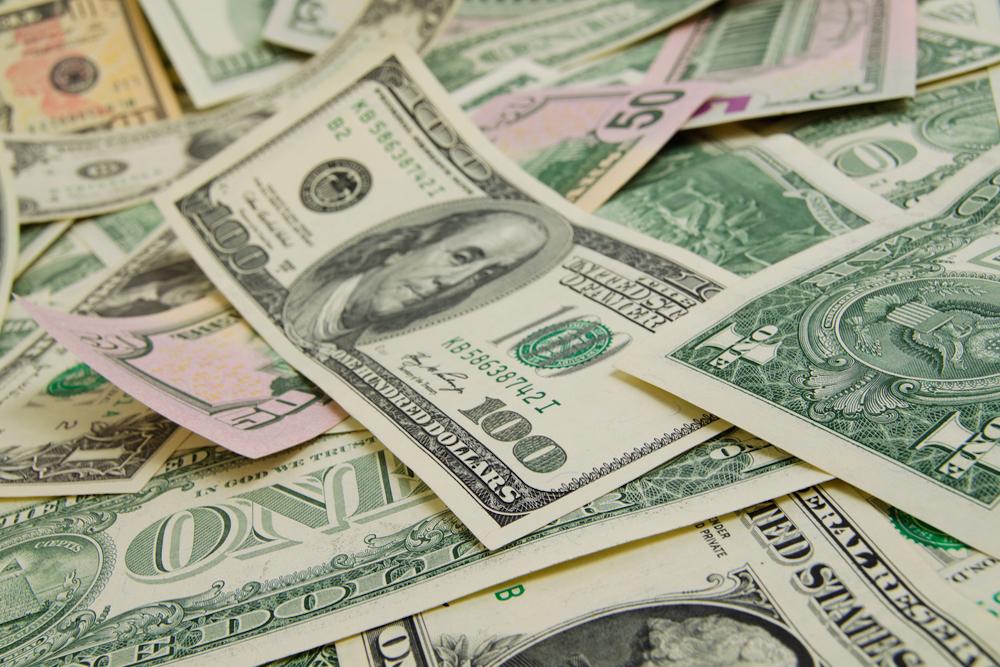 Republican state Rep. Dan Caulkins (Geneva) sees all too familiar warning signs in the gas tax bill now set for a full House vote after recently being green-lighted by the Illinois House Revenue and Finance Committee.
"It's a typical, Chicago career politician piece of legislation," Caulkins told the Chamabana Sun. "There's money in there for all kinds of stuff that have nothing to do with what the bill is supposed to be about. We need to fix our roads and bridges, but we also need to be looking at what's best for our residents and not just looking to bleed them dry."
State Rep. Dan Caulkins (R-Decatur)
In making Illinois home to the highest gas tax burden in the country, House Bill 391 would more than double the current gas tax to 44 cents and raise annual license registration fees by more than one-third from $98 to $148. Reserving the biggest hit of all for electric vehicle owners, HB 391 would also hike the annual registration fee for owners of such vehicles from $17.50 to over $1,000.
"We don't even have a capital bill yet, but they're already trying to cram through things that will not make our bridges safer or repair our roads," Caulkins added. "It's amazing all the onerous stuff that's in this bill."
Caulkins said that what's being proposed is everything one would expect given Springfield's long and troubled history under Democratic leadership.
"Dems have proven again that what they're best at is raising taxes and spending our money on frivolous things," he said. "This, I'm afraid, is just another shining example of that incompetence."
Currently, Illinois is one of just seven states to impose a sales tax on gas. The state also has a Chicago and Cook County sales tax on the books, along with a state motor fuel tax.
Want to get notified whenever we write about
Illinois State Representative Dan Caulkins
?
Next time we write about Illinois State Representative Dan Caulkins, we'll email you a link to the story. You may edit your settings or unsubscribe at any time.
Sign-up for Alerts
Organizations in this Story
Illinois State Representative Dan Caulkins
More News