Caulkins criticizes Deerfield assault weapons ban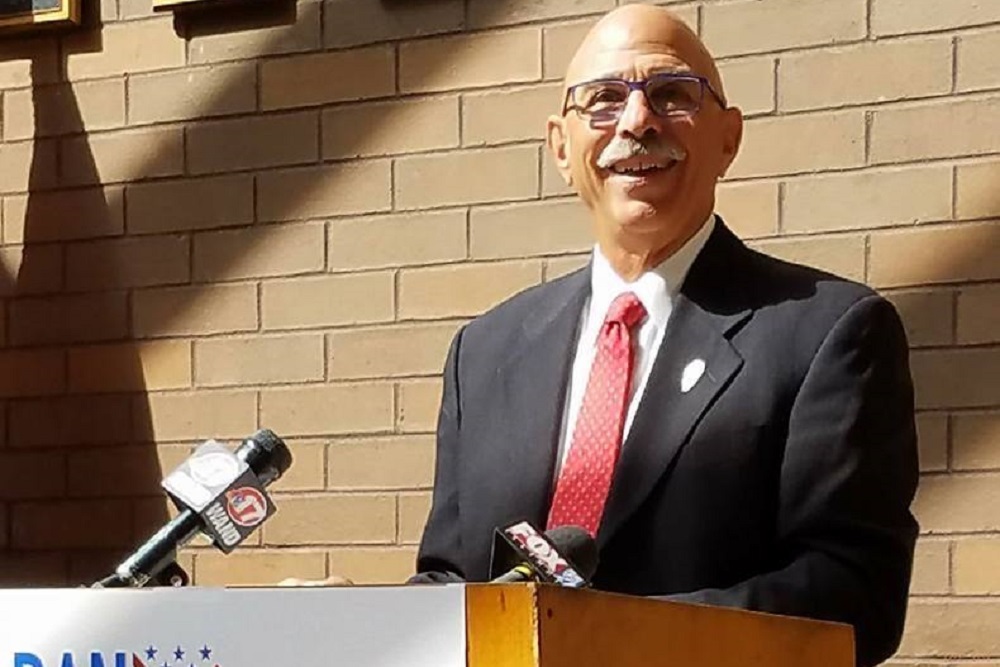 Dan Caulkins sees the recent ban on assault weapons instituted in Deerfield as a direct indictment of the Democratic Party.
"I think this is a perfect example of why so many concerned citizens don't trust Democrats when it comes to issues that have to do with the Second Amendment," Caulkins told the Chambana Sun. "How often have we heard that well-worn phrase 'We're not coming after your guns. We just want common sense regulations that will protect people from gun violence.' These attacks on lawful gun owners make it very difficult to have any conversation about that topic. It's truly sad because I think there are issues we could honestly discuss but it seems they (Democrats) would rather do things that divide us and in the end drive up gun sales."
Deerfield's village ordinance bans the "possession, sale, and manufacture of many semiautomatic firearms as well as most detachable magazines with a capacity more than 10 rounds." Gun owners have until June 13 to remove the firearms from village limits or face daily fines of up to $1,000 a day.
While Caulkins, a Decatur Republican running for the seat being vacated by Rep. Bill Mitchell (R-Forsyth) in the 101st District, added he isn't sure if the action is legal or not, he left no doubt about how he plans to respond to it.
"I will fight this and any other legislation that violates the rights guaranteed us in our Constitution," he told Chambana Sun. "By that, I mean all of them."
Caulkins added he's convinced the term "assault weapons" is something manufactured by liberals for political gain.
"Do we have assault hammers or assault vehicles or assault baseball bats," he said. "If someone could define such a weapon, it would be a realistic starting place for a rational discussion on why they are wrong."
Prairie State Wire previously reported the Illinois State Rifle Association (ISRA) and Second Amendment Foundation (SAF) have already filed suit against Deerfield challenging the ban.
In a press release, ISRA officials noted that the suit was formally filed in Lake County Circuit Court and is a direct challenge to the ordinance.
Village leaders have compared the measure to one recently imposed in nearby Highland Park, noting that its validity has thus far withstood numerous legal challenges.
Want to get notified whenever we write about
Committee to Elect Dan Caulkins
?
Next time we write about Committee to Elect Dan Caulkins, we'll email you a link to the story. You may edit your settings or unsubscribe at any time.
Sign-up for Alerts
Organizations in this Story
Committee to Elect Dan Caulkins
More News