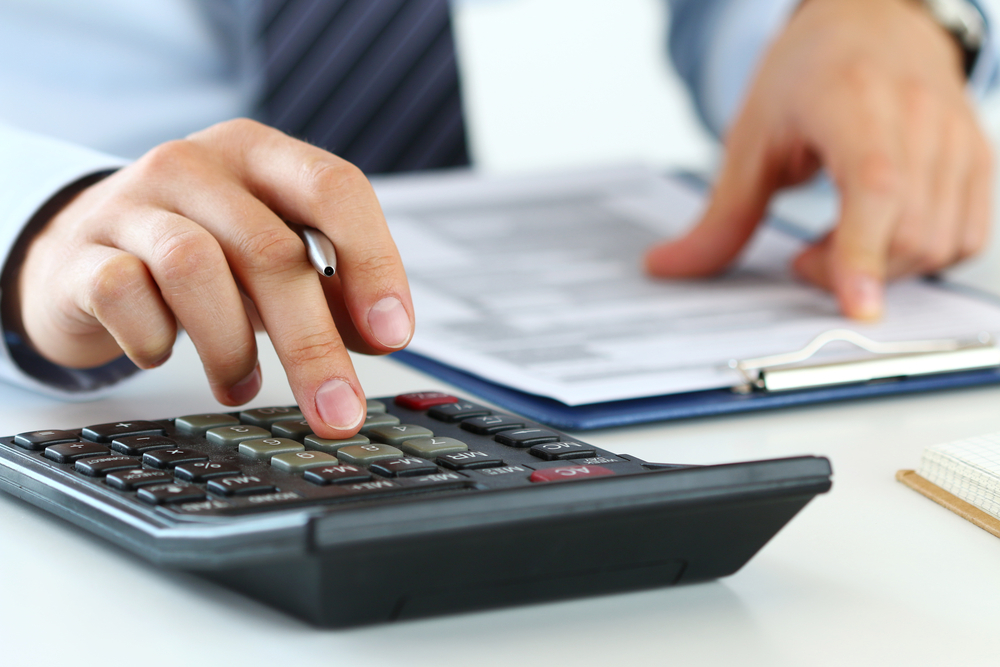 The Cunningham Township Board met Nov. 7 to review the 2016 financial report.
Here is the meeting's agenda, as provided by the board:
The Cunningham Township Board serves the city of Urbana. Urbana City Council members serve ex-officio as the Cunningham Township Board.
CUNNINGHAM TOWN BOARD
Monday, November 07, 2016
7:00 PM
AGENDA
1. ROLL CALL
2. PUBLIC PARTICIPATION
3. MINUTES OF PREVIOUS MEETING
a. October 03, 2016
4. COMMITTEE TO VERIFY BILLS
a. Town Fund
b. General Assistance Fund
5. REPORTS OF OFFICERS
6. UNFINISHED BUSINESS
a. Resolution No. T-2016-10-006R: A Resolution Setting Compensation of Cunningham Township Officials for the Four-Year Term Beginning May 15, 2017 (Cunningham Township Supervisor, Cunningham Township Clerk and Cunningham Township Board), and Beginning January 01, 2018 (Cunningham Township Assessor).
7. NEW BUSINESS
a. Audit Presentation/Financial Statement FY 2015-2016
(Hope Wheeler from Clifton, Larson, Allen)
b. Ordinance No. T-2016-11-003: An Ordinance Regulating the Reimbursement of all Travel, Meal and Lodging Expenses of Officers and Employees of Officers, in Cunningham Township, Champaign, County, Illinois.
c. Ordinance No. T-2016-11-004: An Ordinance Determining the Amounts of Money Necessary to be Raised by the Tax Levy for the Tax Year 2016, Collectible in 2017.
8. CLOSED AND OPEN SESSIONS TO CONSIDER
a. Pending litigation pursuant to the Open Meetings Act, 5 ILCS
120/2 (c) (11)
The motion for the closed session:
Move to go into closed session pursuant to the Open Meetings Act, 5 ILCS 120/2 (c) (11) to consider pending litigation.
9. ADJOURNMENT