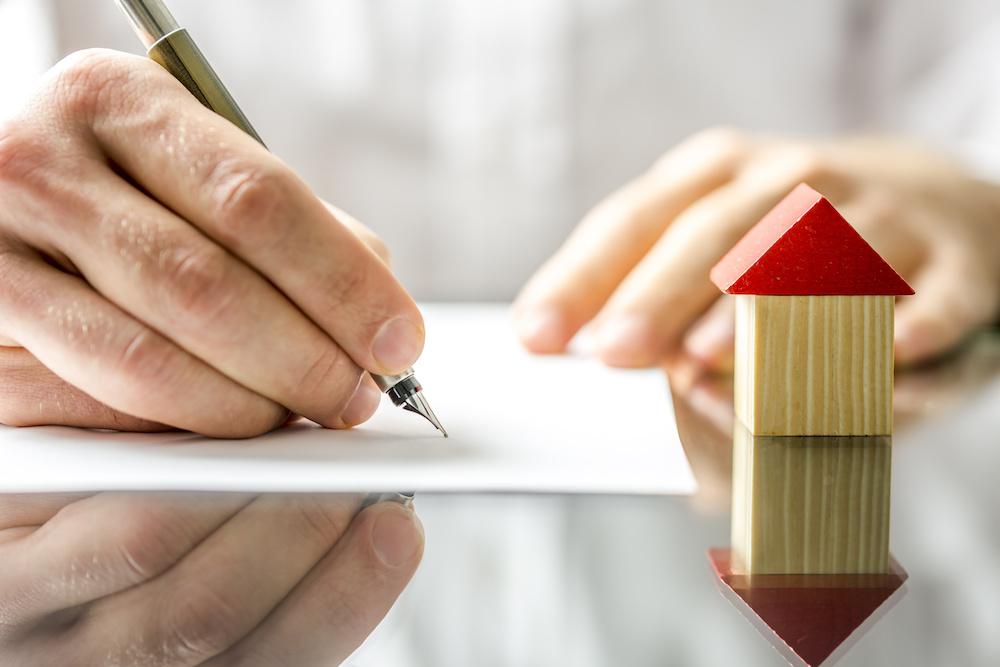 According to BlockShopper.com, the following residential sales were reported for the week of December 29, 2019-January 4, 2020. The median sale price was $425,000 and the median property tax bill was $4,476.50 for the previous twelve months.
3302 Wynstone Drive$220,000Property Tax (2018): $8,221.94Effective Property Tax Rate: 3.74%Buyer: Sachin PuriSeller: Karen L Roese
816 N. Prospect$630,000Property Tax (2018): $730.68Effective Property Tax Rate: 0.12%Buyer: Shunk Holdings 0255Seller: Illinois Bell Telephone Co.