Caulkins calls on Springfield to crack down on corruption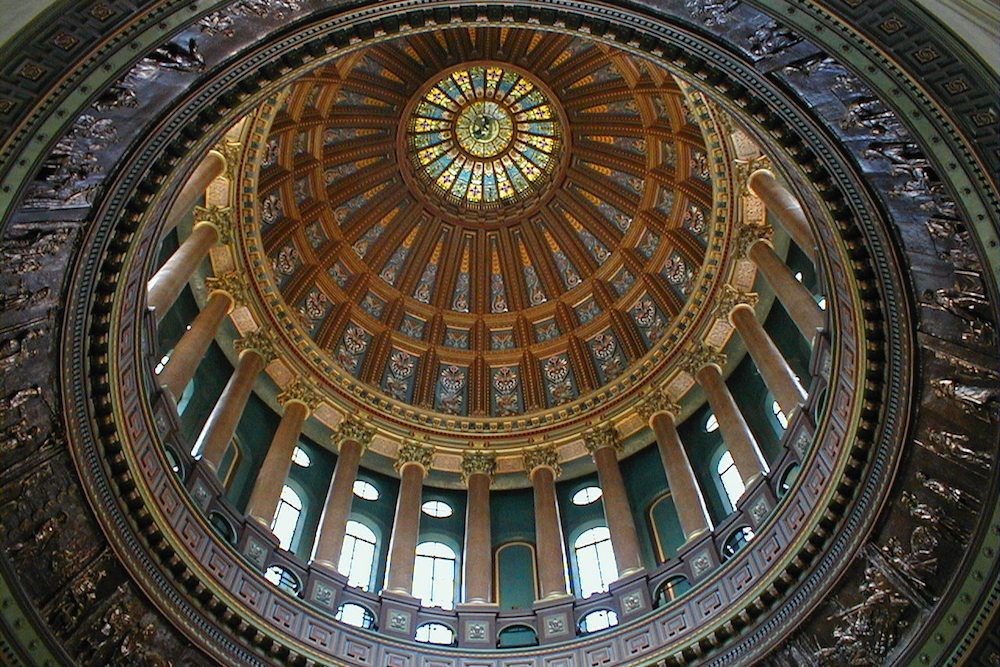 Illinois State Capitol | By Agriculture at English Wikipedia - Original uploader was Agriculture at en.wikipediaTransferred from en.wikipedia to Commons by Druffeler using CommonsHelper., CC BY-SA 3.0, https://commons.wikimedia.org/w/index.php?curid=10113961
State Rep.-elect Dan Caulkins thinks it is a good thing that voters in Illinois are growing mad as hell with what he calls the corruption and bad policy that have crippled their state.
"State government isn't about to fix itself," Caulkins told the Chambana Sun. "Voters have to be the change, and it's going to take them having had enough of all this dysfunction to be finally moved to doing what needs to be done."
Caulkins, a Republican from Decatur who bagged nearly 70 percent of the vote in his landslide win over his Democratic opponent, Jen McMillin, in the 101st District in November's general election, points to federal investigators recently slapping Chicago Ald. Ed Burke with federal extortion charges as the latest glaring example of a system that has gone rogue.
"It's not just Chicago politics anymore," he said. "Corruption is a big part of what now has this state in such a totally bad place."
The Chicago Tribune reports Burke, the longest-serving alderman in city history with more than 50 years in office, is accused of extorting $10,000 from small-business owners in his 14th Ward and using the money as a donation to the mayoral campaign fund of Cook County Board President Toni Preckwinkle.
Burke is also accused of using his position as chairman of the powerful city Finance Committee to steer business to his private law firm.
Federal investigators raided Burke's office on at least two separate occasions before finally moving to charge him with a laundry list of charges that include manipulating the funds from the $100 million-a-year workers' compensation program he controls for the benefit of his private law firm.
"A democracy can't work when you have people usurping the system for their own personal benefit," Caulkins added. "We, the lawmakers of Illinois, need to work to rid our government of all this corruption once and for all."
The 101st House District spans parts of Champaign, DeWitt, Macon, McLean and Piatt counties.
Want to get notified whenever we write about
State of Illinois- General Assembly
?
Next time we write about State of Illinois- General Assembly, we'll email you a link to the story. You may edit your settings or unsubscribe at any time.
Sign-up for Alerts
Organizations in this Story
State of Illinois- General Assembly
More News