Caulkins: Pension liability should be priority of lawmakers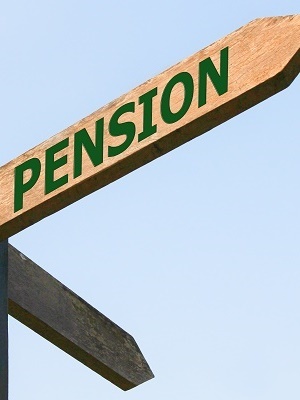 State Rep.-elect Dan Caulkins of Decatur argues it's time lawmakers in Springfield face the monster that the Illinois's pension liability has morphed into.
"The state has done everything to avoid the reality of the problem," Caulkins told the Chambana Sun. "We've done everything from sweeping funds to borrowing money we had no way of paying back, everything but the right thing, not to have to deal with pensions. Everything now tells us we can no longer afford to be so neglectful."
Dan Caulkins
More than 19,000 retirees from the state's six largest pension systems collected retiree benefits topping $100,000 each in fiscal year 2018 at a total cost to taxpayers of nearly $2.4 billion after contributing an average of $160,000 toward those packages over the life of their careers, according to Illinois Policy Institute.
Securing the most lucrative payouts for its members is the Teacher Retirement System (TRS), which paid out six-figure sums to almost 12,000 pensioners. With Moody's Investors Services pegging the state's unfunded pension liability at $250 billion, or nearly double the amount officially reported by the state, Caulkins said, it's clear where most of the blame lies.
"I think that this was primarily caused by Democrats that have controlled the state for the last 30 to 40 years," said Caulkins, who defeated his Democratic opponent, Jen McMillin, with nearly 70 percent of the vote in the 110th District. "We've had a couple of governors, but for the most part it's been Democrats who made promises for political favors knowing that they wouldn't be around to deal with things when all the trouble came."
Caulkins said Democrats now being in complete control in Springfield makes for even more tense times.
"It makes things very tense for everyone in Springfield," he said. "I know that Gov. [elect] Pritzker ran on balancing the budget, but there's no way we can tax ourselves out of this situation. I don't know what all of their plans are, but there's no way we can bring about any real change with pensions without including real reforms."
The 101st House District spans parts of Champaign, DeWitt, Macon, McLean and Piatt counties.
Want to get notified whenever we write about any of these organizations ?
Next time we write about any of these organizations, we'll email you a link to the story. You may edit your settings or unsubscribe at any time.
Sign-up for Alerts
Organizations in this Story
Committee to Elect Dan Caulkins • Illinois House of Representatives
More News