Exodus has Illinois' future on the line, Caulkins says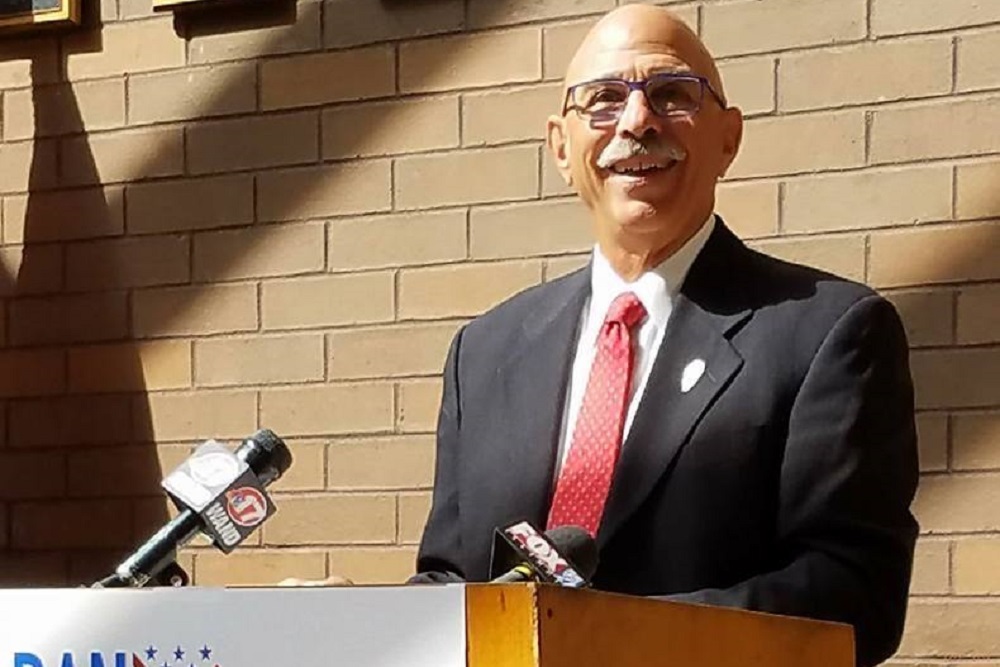 Dan Caulkins says Census Bureau data showing Illinois has now slipped to the nation's sixth largest state speaks to just how critical the upcoming 2018 elections are.
"I think we are at a tipping point," Caulkins told the Macon Reporter, referring to news that 33,700 people left Illinois during a yearlong period commencing in July 2016, paving the way for Pennsylvania to overtake the state as the country's fifth largest.
"With all this out-migration, the future of this state is now on the line," Caulkins said. "We have to do something to change the perception of the state being all about tax and spend policies."
The Illinois Policy Institute reports the dip in numbers represents the worst decline of any other state and the third-worst decline across the country in terms of percentages.
Researchers also noted that at a time when all of the area's neighboring states are experiencing population growth, Illinois' decline represents the fourth straight year the state has trended downward in that category.
Overall, data shows that from July 2016 to July 2017, nearly 115,000 residents left Illinois on net for other states and over the last seven years that number swells to almost 643,000.
"The same thing is happening with college kids," Caulkins said. "Young kids (are) going to college out of state and not coming back. On top of a problem that major, you got these politicians that think the only way out is to keep raise taxes."
Caulkins, a Decatur Republican who is vying for seat held by retiring Rep. Bill Mitchell (R-Forsyth) in the 101st District, feels that that kind of thinking couldn't be more off base and reigns as one of the primary reasons why the state now finds itself in such doldrums.
"You can't tax your way to prosperity," Caulkins said. "We have to find ways to cut expenses."
As far as reforms go, Caulkins said instituting a fair and transparent workers' compensation program is almost as important as getting taxes under control.
"There has to be fairness in the process," he said. "We have to stop all these backdoor deals and make ourselves attractive enough for businesses to start considering the state as a destination place again. If there are no employers, there's no work or anything else."
As it is, Caulkins said he still holds out hope that things can soon turn around.
"(House Speaker Mike) Madigan and the Dems make it a habit of recruiting weak candidates who are dependent on them to survive," he said. "But this year, I'm seeing some strong conservatives running for office, candidates that if we band together in Springfield we can make a real difference."
The 101st House District includes parts of Champaign, McLean, Dewitt, Macon and Piatt counties.
Want to get notified whenever we write about
Friends of Daniel P Caulkins
?
Next time we write about Friends of Daniel P Caulkins, we'll email you a link to the story. You may edit your settings or unsubscribe at any time.
Sign-up for Alerts
Organizations in this Story
More News