Village of Bismarck Board will meet May 21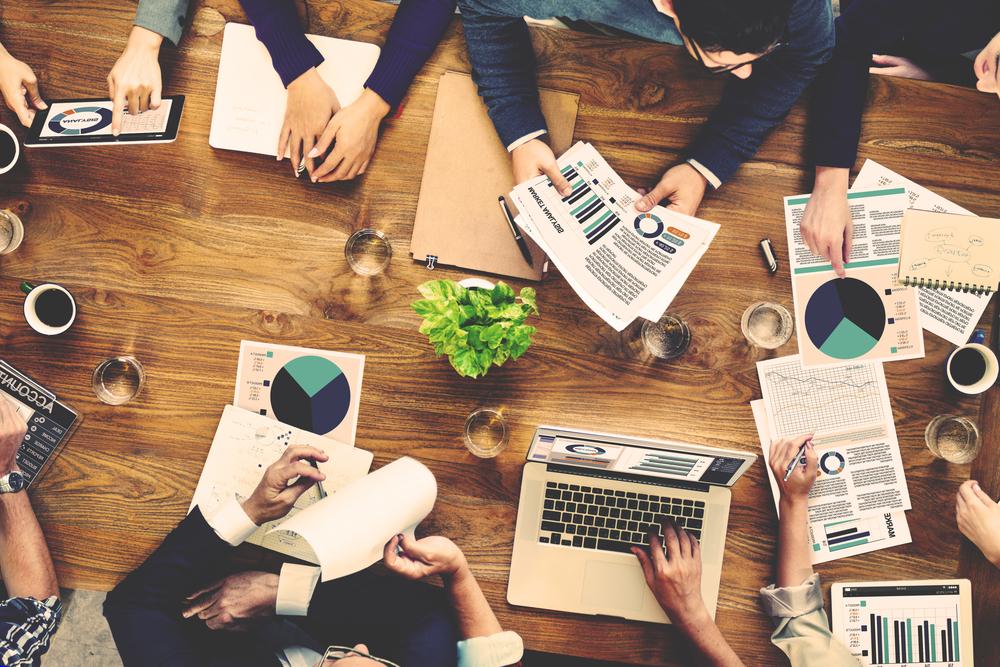 Village of Bismarck Board will meet on Tuesday, May 21.
Here is the agenda provided by the board:
1. Call to order / Pledge of Allegiance
2. Roll Call
3. Approval of Agenda
4. Public Comments / Questions
5. President's Comments
6. Approval of regular meeting minutes of April 16, 2019
7. Treasurer's Report / Presentation of bills for payment
8. Clerk's Comments
a. Updated Contact List/Directory
b. IML Newly Elected Officials Workshop- Who wants to attend?
c. New officials banking access – What is the status on account update?
d. Supply purchases – printer ink, President business cards
e. Can we request additional police patrol during summer months?
f. Office Updates:
i. Shared calendar – update the calendar in the office if you plan to be unavailable
ii. Consideration of outside, weather proof, bulletin board
g. Do we want to send "Welcome to Our Community" letters to new residents?
h. Upcoming Events in the Village:
i. Cleanup Day June 1st, 8 – 11am, Newell Twp Maintenance Garage, 200 Illinois Street
ii. Serve Together Project June 8th
iii. Town-wide Rummage June 15th
iv. BCFPD 3rd Annual Fire & Ice, 1 – 5pm
v. Fireworks June 22nd, dusk
9. Reports of committees and assignments:
a. Public Works
i. Maintenance project updates
ii. Paint touchup – office doors
iii. Mug-a-Bug Update
b. Budget and Finance
i. Amend Budget and Appropriation Ordinance 2019-4-16
1. Update Salaries
c. Health and Safety
i. Clean Up Day Update – June 1, 2019
ii. Serve Together Project Update – June 8, 2019
iii. Ordinance Violation Updates
1. 111 E. South Street (Evans) "French" house project update
2. 12 Meyer (Huls & Hodshire) - excessive trash, toys and debris
3. 9 W. South Street (Moore & Stark) - excessive trash, toys, debris and lawn tractors
4. 525 S. Chicago (Moss) - downed tree limbs, brush and excessive weeds
5. 12 E. South Street (Overmier) – inoperable/untagged vehicle
6. 205 Maiden Lane (Richards) - excessive trash, toys, debris, weeds and laundry appliance
7. 106 W. South Street (Vecellio, Gary) – inoperable/untagged vehicle
8. 423 S. Chicago Avenue (Vecellio, Gene & Gary) - dilapidated mobile home skirting
iv. New Ordinance Violations
1. 10 Prairie (Dawson) – tall grass, excessive weeds
2. 11 Charlesworth (Seaton) – tall grass, excessive weeds
d. Keep Bismarck Beautiful (KBB)
i. Update from Karel Volpert
ii. Flower beds at Village entrances
e. Tax Increment Financing (TIF)
f. Municipal Projects (Roads, Drainage, other improvements)
i. Stormwater drainage project
1. Village Attorney/President Appointment Update
a. Amend Ordinance No. 2018-5-15b, An Ordinance Creating a Stormwater Utility and User Fees
2. Billing & Collection Provider ACTION
3. Loan Amount ACTION
4. Monthly fee due from Village landowners ACTION
5. Update from Sam Cole, PE of Donohue & Associates Inc.
6. Lake Vermilion Water Quality Coalition (LVWQC)/State Representative, Tom Bennett – meeting June 27th
ii. State of Illinois Grant - $10,000 towards easement acquisition for construction of storm sewers
iii. Updates from Derek Heidrick on work performed:
1. Tiling repair – 204 W. Holloway
2. Blacktop repair – 204 W. Holloway (McDonald/Potter)
g. Permits
10. Old Business
11. New Business
12. Consideration of such matters as may lawfully come before the Board or which are a result of public comments or questions, and/or are the result of an executive/closed session.
13. Set time and place for the next regular meeting of the Bismarck Village Board, to be held at 6:30 p.m. on the 18th day of June, 2019 at the Bismarck Village Office, 106 E. Holloway, in Bismarck, Illinois.
a. Items for the regular meeting or agenda are due June 11, 2019.
b. Bills to be considered for payment are to be submitted by June 11, 2019.
14. Adjournment
https://docs.google.com/viewerng/viewer?url=http://villageofbismarck.org/wp-content/uploads/2019/05/Agenda-5.21.19-1.pdf&hl=en_US
Want to get notified whenever we write about
Village of Bismarck
?
Next time we write about Village of Bismarck, we'll email you a link to the story. You may edit your settings or unsubscribe at any time.
Sign-up for Alerts
Organizations in this Story
More News