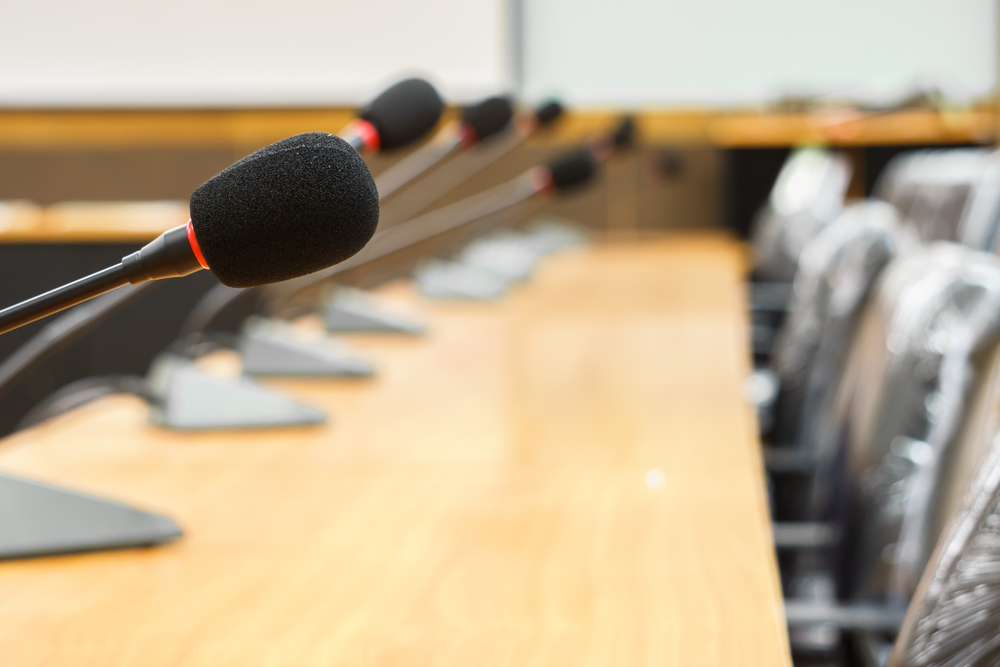 City of Gibson City Council met March 11.
Here is the agenda provided by the council:
•Roll Call
•Pledge of Allegiance
•Approval of Minutes.
•Recognition of Visitors
•Treasurer's Report – Scott Shull
•Administrative Report – Peg Stalter
•Committee Reports
A.Ordinance – Nelda Jordan
B.Street and Alley – Doug Parsons
C.Police/Health, Light and Nuisance – Greg Houtzel
D.Finance/Efficiency – Scott Davis
E.Personnel – Dennis Pardick
F.Water and Sewer – Randy Wyant
G.Parks and Buildings/Technology – Susie Tongate
H.Economic and Industrial Development – Laura Miller
•Old Business
A.Consideration on an Ordinance Approving and Authorizing the Execution of an Addendum to the Sub-Development Agreement by and between the City of Gibson City and Phillips Warner Realty, LLC.
•Approval of Bills
•New Business
A.Consideration of a Special License for the Shriners to Hold a Concert in the Fenced In Area Behind Sammer's on July 6, 2019.
B.Consideration of a Special License and Raffle License for the American Legion in Conjunction of a Benefit for Tony Row and Family on Saturday, April 27, 2019.
C.Consideration of Amending Chapter 38, Section 38-4-12 of the Revised Code of Ordinances for the City of Gibson.
D.Consideration of An Ordinance Establishing a Swimming Pool Exploratory Committee.
E.Consideration To Supply Porta Potties For McMillan Field.
•Adjourn