Caulkins: State's middle-class will be stuck paying for progressive tax plan after the wealthy leave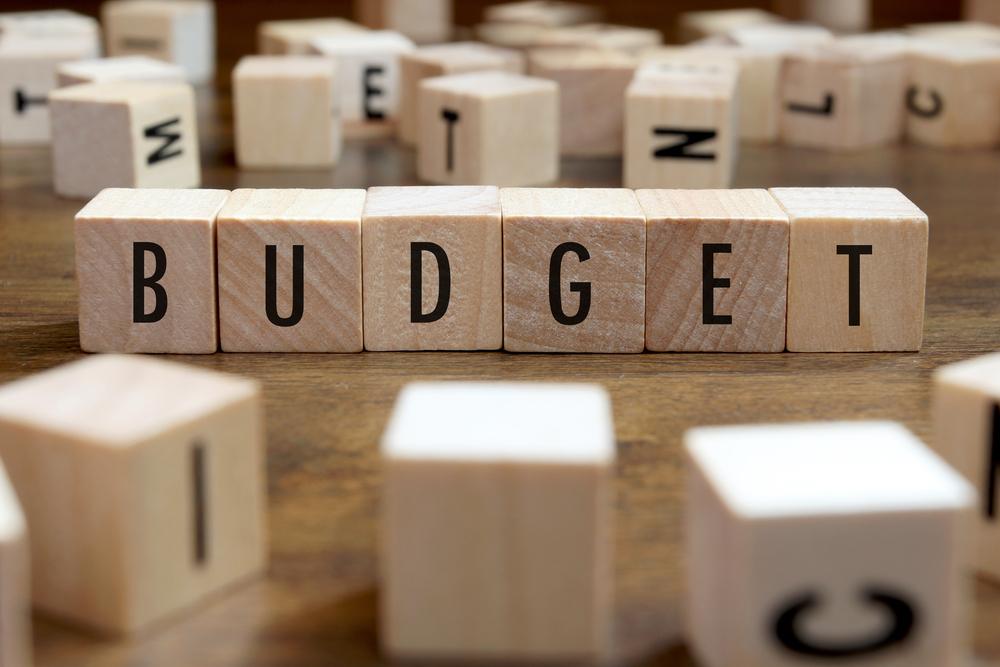 State Rep. Dan Caulkins (R-Decatur) is not afraid to say what he thinks when it comes to the progressive-income tax rates now being pushed by Democrats in Springfield.
"If Gov. Pritzker and all the Democrats believe in this plan so much, why aren't they willing to put the rates for it in the state constitution?" Caulkins asked in an interview with Chambana Sun. "I think it's because they know they're selling a ruse to the people of this state who are already stuck with paying more taxes than they should be."
State Rep. Dan Caulkins (R-Decatur)
Caulkins said the findings of a new Illinois Policy Institute (IPI) analysis that concludes revenue projections for the plan appear to be woefully off base are precisely in line with what he's been saying. According to IPI, on top of that the plan could also cost the state as much as $11 billion in economic activity, and somewhere in the neighborhood of 30,000 jobs.
"To know what will happen, all you have to do is think about what has happened in all the other places where something like this has been tried," added Caulkins, who won the 101st District in November with nearly 70 percent of the vote. "When the taxes become too excessive, all the rich people in other states that were targeted simply move away, leaving these huge taxes on the backs of the middle-class. I don't care what Gov. Pritzker's people are putting out, that's who will be stuck paying this."
Through all the criticism, Pritzker moves undeterred, even accelerating his pace for possibly enacting a plan he has been pushing since his campaign. He and House Speaker Mike Madigan recently let it be known they hope to see movement on the proposal by the end of the current session in Springfield.
Caulkins said he knows there is a better way.
"In order to balance the budget, the governor has said spending would have to be cut by at least 15 percent," he said. "That might be hard to do in one year, but if we were to do it by 5 percent in each of the next three years, we could be where we need to be. Think about it, with all of the tax increases we've had before, none of them have made a difference and have only gotten us further in debt. They all have done more harm than good and it's past time we had a new approach."
The 101st House District includes parts of Champaign, DeWitt, Macon, McLean and Piatt counties.
Want to get notified whenever we write about
Illinois State House District 101
?
Next time we write about Illinois State House District 101, we'll email you a link to the story. You may edit your settings or unsubscribe at any time.
Sign-up for Alerts
Organizations in this Story
Illinois State House District 101
More News